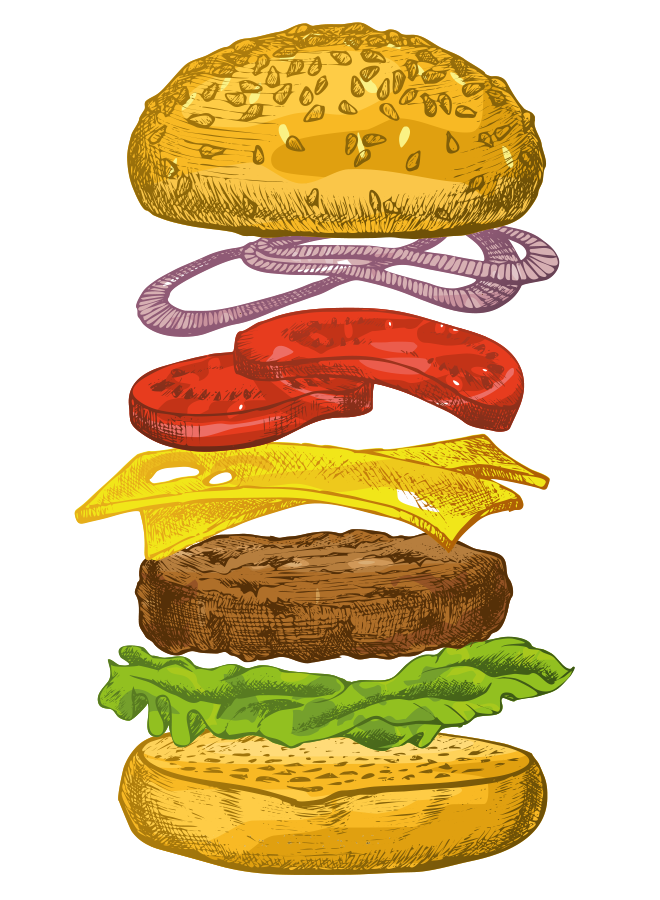 "We do not offer fast food, but financial solutions tailored to your taste."
Are you planning to expand your production or storage capacities? Do you need to adapt your cash management system to a changed IT landscape? Or would you like to increase your liquidity by optimising your working capital?
We work with you to develop innovative and above all tailored financing components to achieve your optimum financing solution. Alongside a broad spectrum of financial products, you will benefit from our specific sectoral expertise and longstanding experience in the food sector.
Your benefit:
We provide you with capable and reliable support along the entire value chain – from the trade in agricultural produce right up to the supermarket shelf. Financing your trade flows, active working capital management with the help of innovative supply chain finance products as well as our cash management experience are just some examples of our expertise. We would be happy to develop tailored solutions for your company.
Sönke Refardt

Corporate Customers | Head of Food Industries