NORD/LB Investor Relations
Our main figures (as at 31 December 2021):
Operating results
€997m
Target: €1.27bn
CIR
94.0 per cent
Target: 50 per cent
RoE
0.2 per cent
Target: 7.5 per cent
CET1 ratio
15.5 per cent
Target: > 13 per cent
Total risk exposure amount €37.6bn
Target: €44.7bn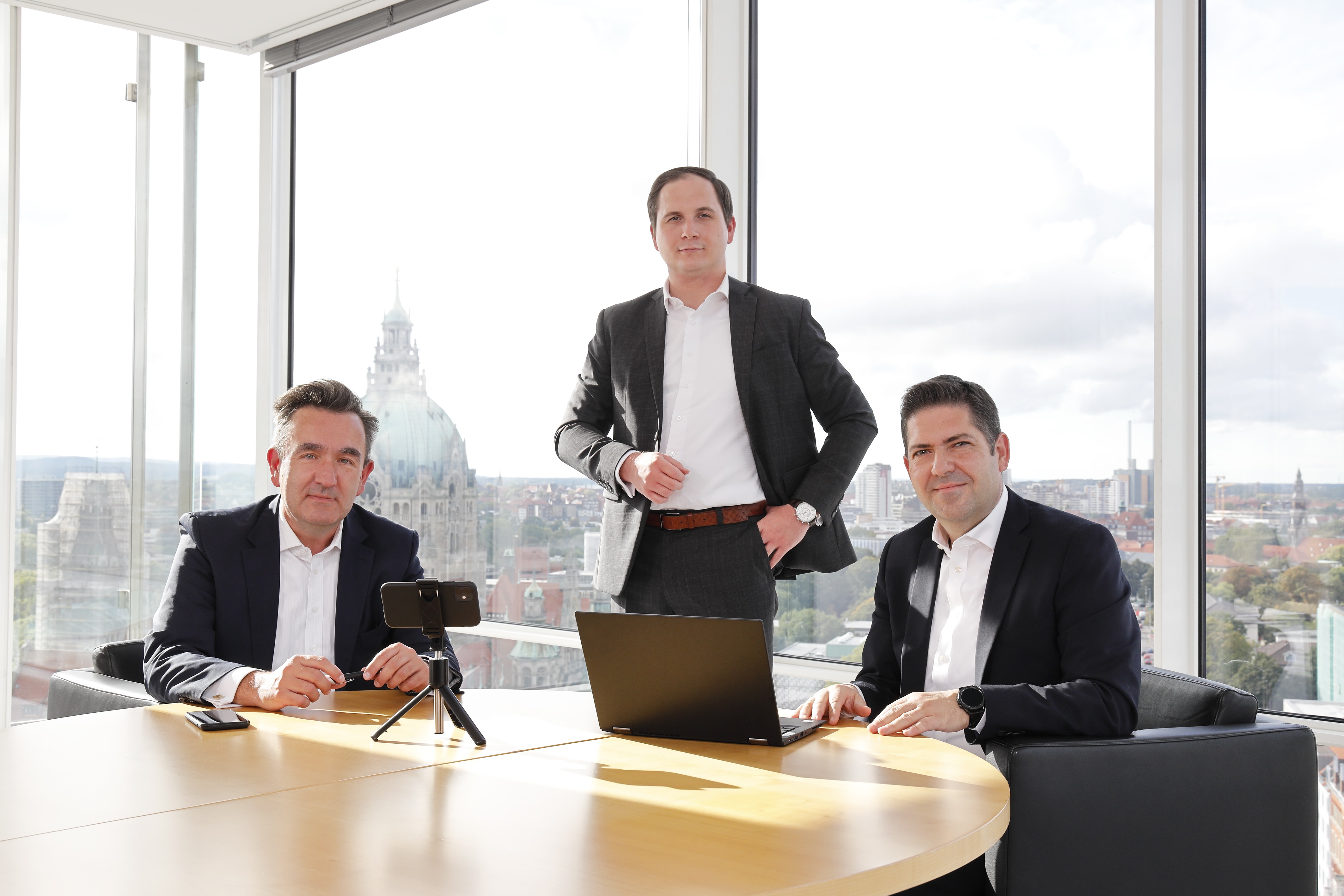 NORD/LB Investor Relations – our guiding principles
At NORD/LB, good communication and trust are among our basic principles. We want to communicate clearly, directly and promptly with our investors, analysts, customers and business partners at all times – whether in person or by telephone, email or video. Whether it's our figures, ratings, publications, such as our annual reports or presentations, or our business: we are always happy to help!
Financial calendar
31 May 2022
Publication of figures as at 31 March 2022
Conference calls for investors at 2 p.m. (German) and at 3 p.m. CET (English)! For further information please contact our IR team.
End of August 2022
Publication of Interim Report 2022
End of November 2022
Publication of figures as at 30 September 2022
Discover NORD/LB in 60 seconds in our video:
Report archive
In our report archive, in addition to the NORD/LB Group Annual and Interim Reports, you will also find the Annual Reports of NORD/LB AöR, the Remuneration and Disclosure Reports (including the Main Features of the Capital Instruments) and the Annual Reports of Deutsche Hypothekenbank (2020 and older) and Bremer Landesbank (2017 and older). You will also find various sustainability publications here.
Thomas Breit

Head of Investor Relations

Jürgen Klebe

Investor Relations

Marcel Mock

Investor Relations

Svenja Pohlmann

Investor Relations | Rating