NORD/LB Investor Relations
Our main figures (as at 31 December 2020):
Operating results
€1.43bn
Target: €1.27bn
CIR
64.5 per cent
Target: 50 per cent
RoE
-0.2 per cent
Target: 7.5 per cent
CET1 ratio
14.6 per cent
Target: 13.5 per cent
Total risk exposure amount €39.7bn
Target: €44.7bn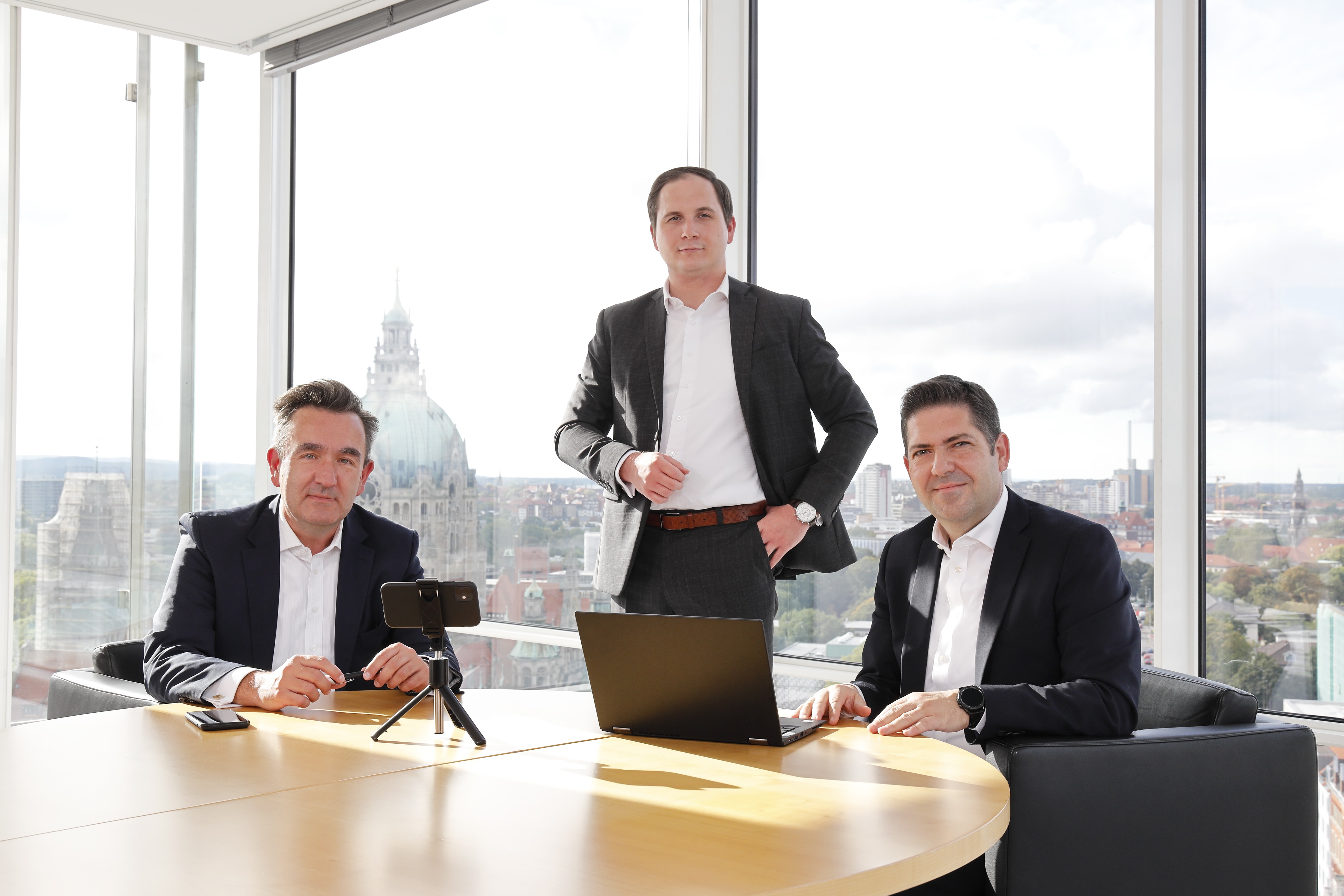 NORD/LB Investor Relations – our guiding principles
At NORD/LB, good communication and trust are among our basic principles. We want to communicate clearly, directly and promptly with our investors, analysts, customers and business partners at all times – whether in person or by telephone, email or video. Whether it's our figures, ratings, publications, such as our annual reports or presentations, or our business: we are always happy to help!
Financial calendar
25 November 2021
Publication of figures as at 30 September 2021
Telephone conference call for investors on Thursday, 25 November 2021 at 11:30 a.m. CET, IR@nordlb.de

End of March 2022
Publication of figures as at 31 December 2021
April 2022
Annual Report 2021
Discover NORD/LB in 60 seconds in our video:
Thomas Breit

Head of Investor Relations

Jürgen Klebe

Investor Relations

Marcel Mock

Investor Relations

Svenja Pohlmann

Investor Relations | Rating