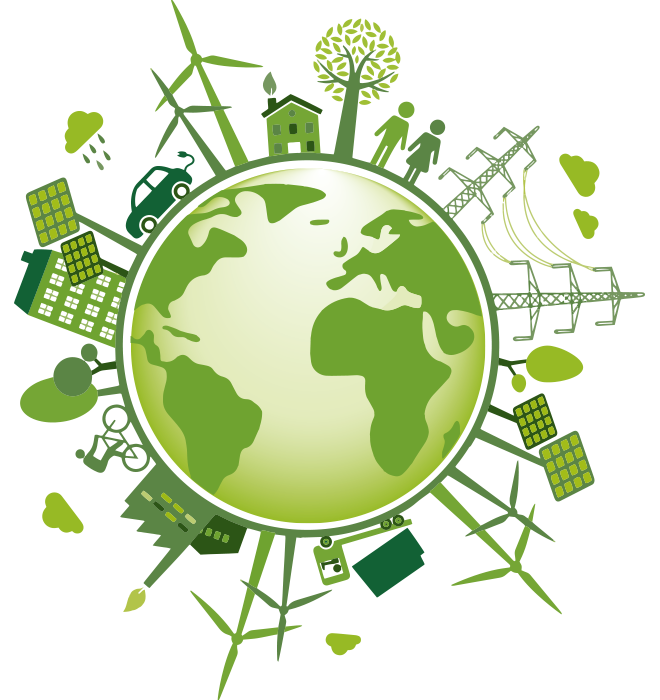 Structured Finance
Who we are
NORD/LB is a pioneer of renewable energy and infrastructure project finance, dating back to the mid-1990s, with:
Over 1,000 renewable energy projects (equivalent to 45GW) financed, predominantly in wind and solar energy with growing number of transactions in the battery energy storage space;
Over 145 infrastructure projects financed in the past decade across the globe;
A global platform of over 120 project finance experts focusing on renewable energy and infrastructure financing, with offices in Hanover, Oldenburg, London, New York, and Singapore; and
An award winning team, which consistently topping league tables in renewable energy and infrastructure across our global platform.
What we aim to do
Committed to financing the transition to a sustainable future by supporting our clients across our global platform, providing innovative financing solutions with our extensive sector expertise.
3 Questions to Heiko Ludwig
Heiko Ludwig is Global Head of Structured Finance at NORD/LB. In the video, he talks about the importance of renewable energies - today and in the future.
Calendar
Find us in the following events:
26 September 2023
Windbranchentag Berlin/Brandenburg, Potsdam
8 - 10 November 2023
Spreewind 31. Windenergietage, Potsdam
22 November 2023
BRANCHENTAG Niedersachsen/Bremen 2023, Hannover
23 - 24 November 2023
Windenergietage NRW, Bad Driburg