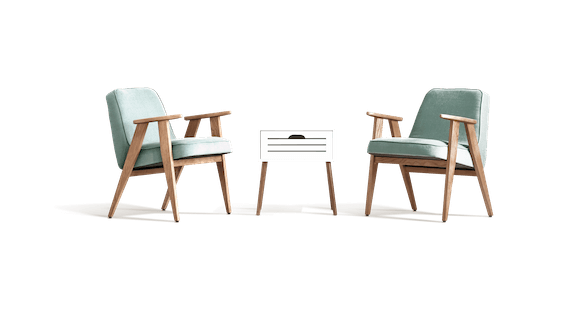 Our expertise for discerning customers
We are the specialists for your financial requirements. Create financial flexibility – thanks to our expertise.
For wealthy customers with a private and business background as well as institutional investors, associations, trade unions, organisations and foundations, we offer concepts and recommendations in the areas of investment, real estate financing, strategic asset planning and inheritance and foundation management.
Our special area: Freelance professions
Whether you come to us as a doctor or pharmacist, lawyer or accountant, architect or engineer, we focus on you as a person – both professionally and privately. We take care of all your financial issues and develop coherent concepts depending on your life situation. We support you from a single source, starting with the founding of a practice, through real estate financing and investment, to succession planning and your retirement. For you, this means continuity and reliability. This allows you to focus entirely on your work. Rely on our industry know-how and trust our experienced specialists.
More information can be found in the brochure More time, more knowledge: our expertise for freelancers (german only).
Klaus Gebhardt

Private and Commercial Customers | Head

Ralf Hellmich

Private Investors | Head

Mario Carstens

Private Investors | Head | Bremen und Oldenburg

Philipp Otte

Private Investors | Head | Hannover

Michael Toboll

Private Investors | Head | Hamburg

Jörg Wiebersiek

Private Investors | Head of Private Investors Professions