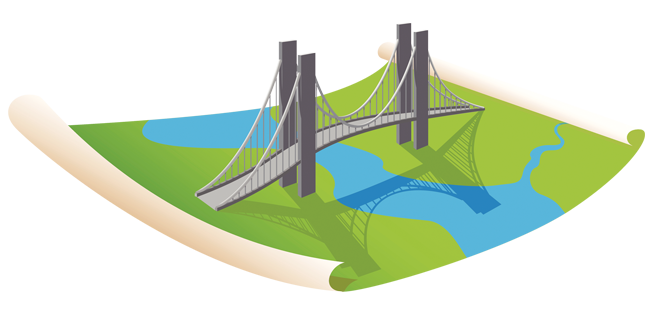 Structured Finance – Infrastructure
For over 20 years, NORD/LB has been one of the leading financiers of infrastructure projects, providing the essential needs for our society. We are active across multiple asset classes, with a particular focus and expertise in:
Social infrastructure – social housing, schools and hospitals,
Transportation – roads, rail and rolling stock; and
Digital infrastructure – broadband, datacentres and smart cities.
Our award-winning team takes pride in their client-focused and innovative financing approach and, as a signatory to the UN Principles for Responsible Banking (PRB), take care to ensure projects deliver long-term social and environmental value.
We advise and arrange both syndicated and bilateral project finance transactions for greenfield and operational projects.
Contact
Our specialists know the unique aspects of each market, since they possess many years of local industry knowledge and comprehensive product know-how. Since we are realizing projects on a national and international level, every transaction is supported by a broadly diversified team:
Heiko Ludwig

Structured Finance | Global Head

Theodore Collins

Structured Finance | Head | Europe

Sean Cook

Structured Finance | Head, Origination | Europe

Nicolai Dillow

Structured Finance | Head, Origination | Americas

Henning Vogler

Structured Finance | Head of Origination | Europe (Hannover)

Niels Jakeman

Structured Finance | Head, Origination, Energy | Europe (London)

Ross Bennett

Structured Finance | Head, Origination | Asia-Pacific