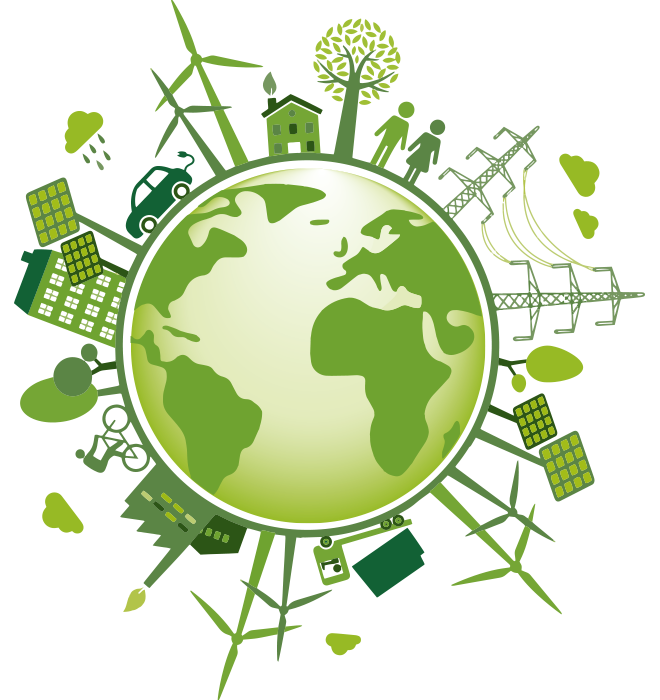 Structured Finance – Renewable Energy
NORD/LB is a pioneer of renewable energy project finance, dating back to the mid-1990s. With over 45GW of wind, solar, and battery energy storage projects supported since then, NORD/LB has become one of the leading financiers of renewable energy across our active markets across Europe, Americas and Asia Pacific.
With our extensive sector expertise, passion for innovation and client-focused approach, Structured Finance provides tailor-made non-recourse financing solutions to meet the specific needs of our clients and their projects.
The team arranges both syndicated and bilateral project finance transactions for greenfield and operational projects, as well as advisory services and ECA-covered finance solutions.
Contact
Please contact our team to learn more on how we can support you.
Heiko Ludwig

Structured Finance | Global Head

Theodore Collins

Structured Finance | Head | Europe

Nicolai Dillow

Structured Finance | Head, Origination | Americas

Henning Vogler

Structured Finance | Head of Origination | Europe (Hannover)

Gerrit Schmidt

Structured Finance | Head, Origination, Energy | Europe (Oldenburg)

Niels Jakeman

Structured Finance | Head, Origination, Energy | Europe (London)

Ross Bennett

Structured Finance | Head, Origination | Asia-Pacific