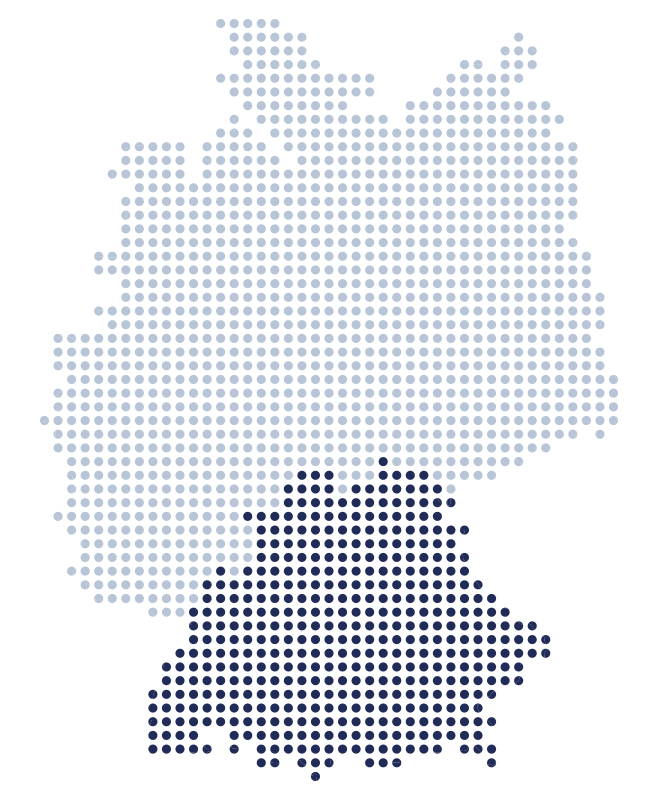 Closely connected with the South.
Small and medium-sized enterprises form the foundation of the economy in the south of Germany. As an entrepreneur, you must constantly identify new opportunities in order to remain competitive. With us, you can seize and realise these opportunities. Together with you, we develop customised financing solutions for the long-term success of your business. As your financial expert in the federal states of
Bavaria
Baden-Württemberg
we plan with foresight and sustainability to ensure your success in the future.
Philipp Pankau

Corporate Customers | Head | Bavaria and Baden-Wuerttemberg