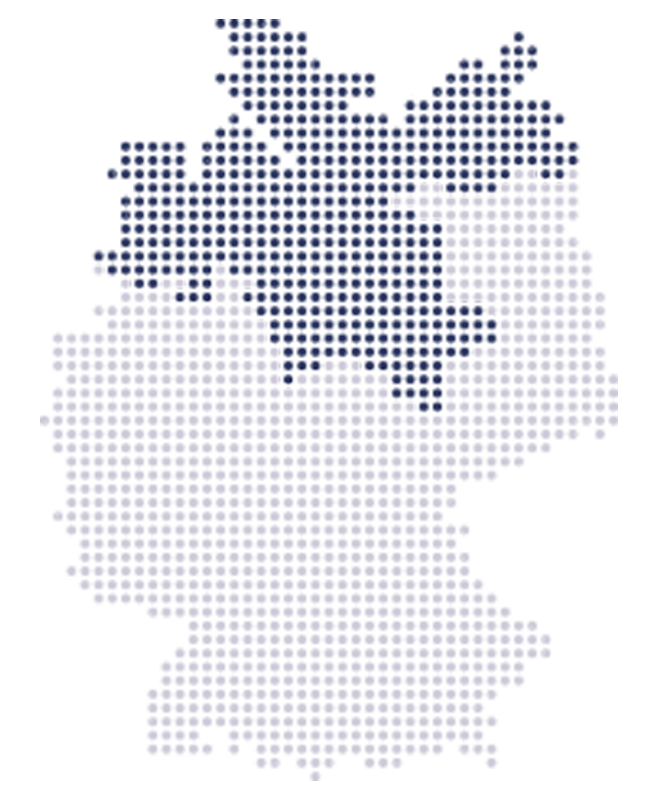 Rooted in the North.
As a bank for medium-sized companies, NORD/LB is firmly rooted in the north. The region between the North Sea, the Baltic Sea and the Harz Mountains offers many family and medium-sized businesses an attractive business location. As your financial expert in the federal states of
Bremen
Hamburg
Lower Saxony
Schleswig-Holstein
we plan with foresight and sustainability in order to ensure your success in the future. We focus primarily on medium-sized companies with a turnover of between 100 and 500 million euros.
Okan Bakanay

Savings Bank Network and Corporate Customers | Head | South Lower Saxony

Sabine Möller

Savings Bank Network and Corporate Customers | Head | Bremen and West Lower Saxony

Veronika Weißkichel

Savings Bank Network and Corporate Customers | Head | Hamburg, North Lower Saxony and Schleswig-Holstein

Berit Zimmermann

Savings Bank Network and Corporate Customers | Head | Berlin, Brandenburg, Mecklenburg-Western Pomerania, East Lower Saxony and Saxony-Anhalt