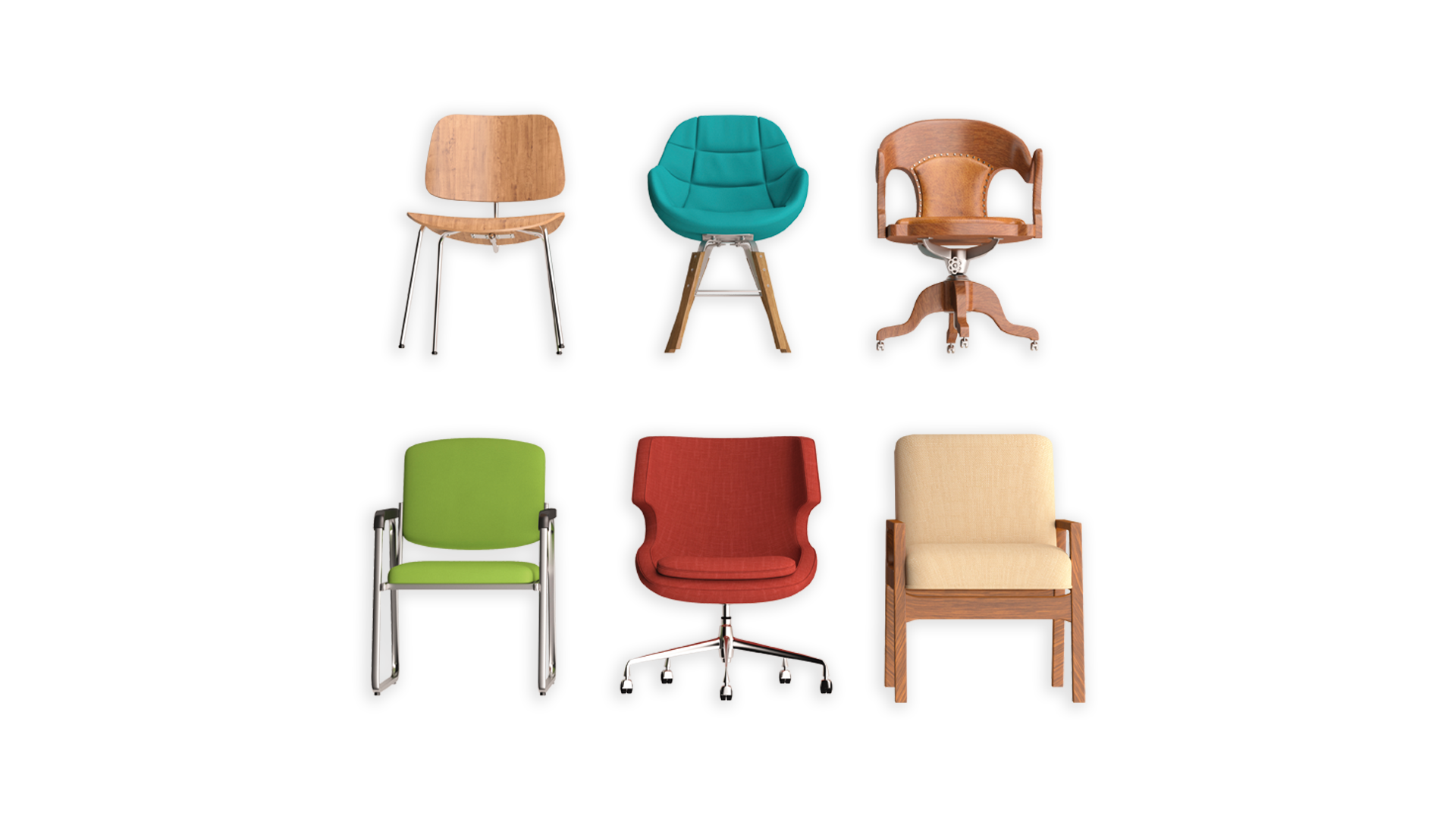 Our motto:
We take time. We listen to you. We take care of it
Do you expect suitable and cost-effective financing concepts? As a freelancer, you have the right partner in us.
We will work with you to get you started with a practice or office, finance new devices, new hardware or software and much more. With our expertise for freelancers, we provide you with individual offers including low-interest public funding programs.
Here's how we do it: First, we record your wishes and framework data for financing. We analyse medical practices with the business database ATLAS MEDICUS®. This gives you and us a sound basis for financial advice. Of course, we have a network of economic consultants, such as lawyers and tax consultants, to solve tricky situations perfectly together with you. Our decision-making channels are short. Take advantage of our expertise for your economic success.
And when your financing is ready, we'll take care of you!
2022

Nephrologische Praxis Bremen, Dialyse- und Apheresezentrum

NORD/LB and KfW funds

2020

NORD/LB and KfW funds

2020

ZÄHNE Gemeinschaftspraxis Dr.Schöfmann, Dr.Jennessen und Graf GbR

NORD/LB and KfW funds
Sonja Bengen

Private Investors | Professions

Diana Blank

Private Investors | Professions

Sven Brünjes

Private Investors | Professions

Hartmut Meyer

Private Investors | Financing consulting

Thomas Müller

Private Investors | Deputy line | Hamburg

Philipp Otte

Private Investors | Head | Hannover

Frauke Schemering

Private Investors | Professions

Thorsten Schulz

Private Investors | Financing consulting

Frank Weber

Private Investors | Professions

Jörg Wiebersiek

Private Investors | Head of Private Investors Professions

Ralph Willmer

Private Investors | Head of Financing Consulting