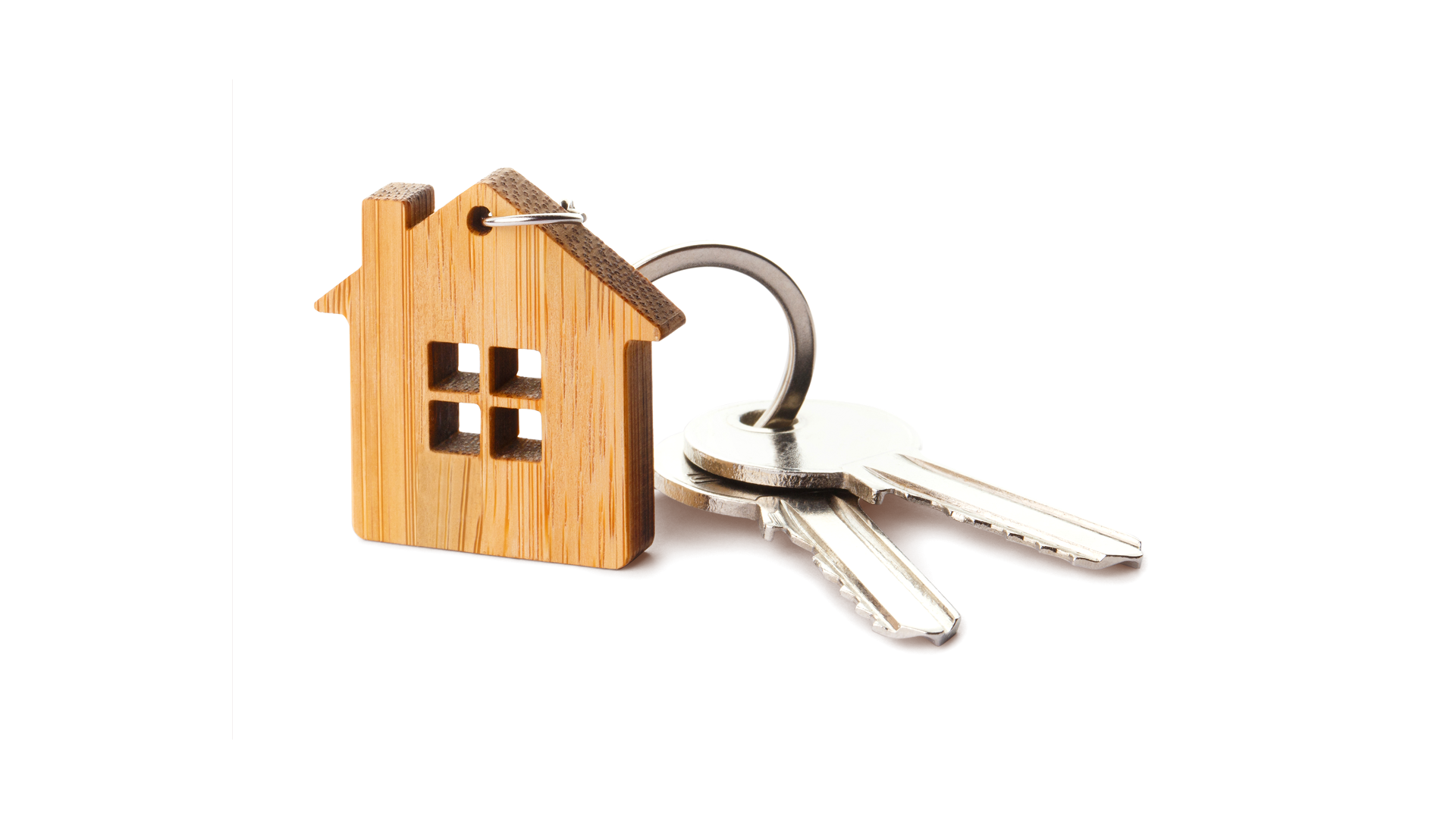 Our expertise, your benefit
From owner-occupied residential property to complex investor financing.
We support you in implementing your real estate financing with good advice and personal support. Do you expect support in the implementation of your residential and commercial investment projects, throughout Germany? We work with you to develop the best possible and profitable financing concepts for new financing and existing portfolios in order to further optimise your assets. By involving our promoting partners, we make both public and sustainable offers accessible to you.
Sascha Ahrbecker

Private Investors | Financing consulting

Sonja Bengen

Private Investors | Financing consulting

Markus Engelke

Private Investors | Hannover

Achim Ewald

Private Investors | Hamburg

Birgit Gleiß

Private Investors | Hamburg

Kerstin Kasper

Private Investors | Hamburg

Belgin Klages

Private Investors | Hannover

Hans-Henning Klose

Private Investors | Financing consulting

Thomas Müller

Private Investors | Deputy line | Hamburg

Kerstin Roufflair

Private Investors | Hamburg

Malyzia Vömel

Private Investors | Hamburg

Frank Weber

Private Investors | Professions

Lars Werner

Private Investors | Hannover