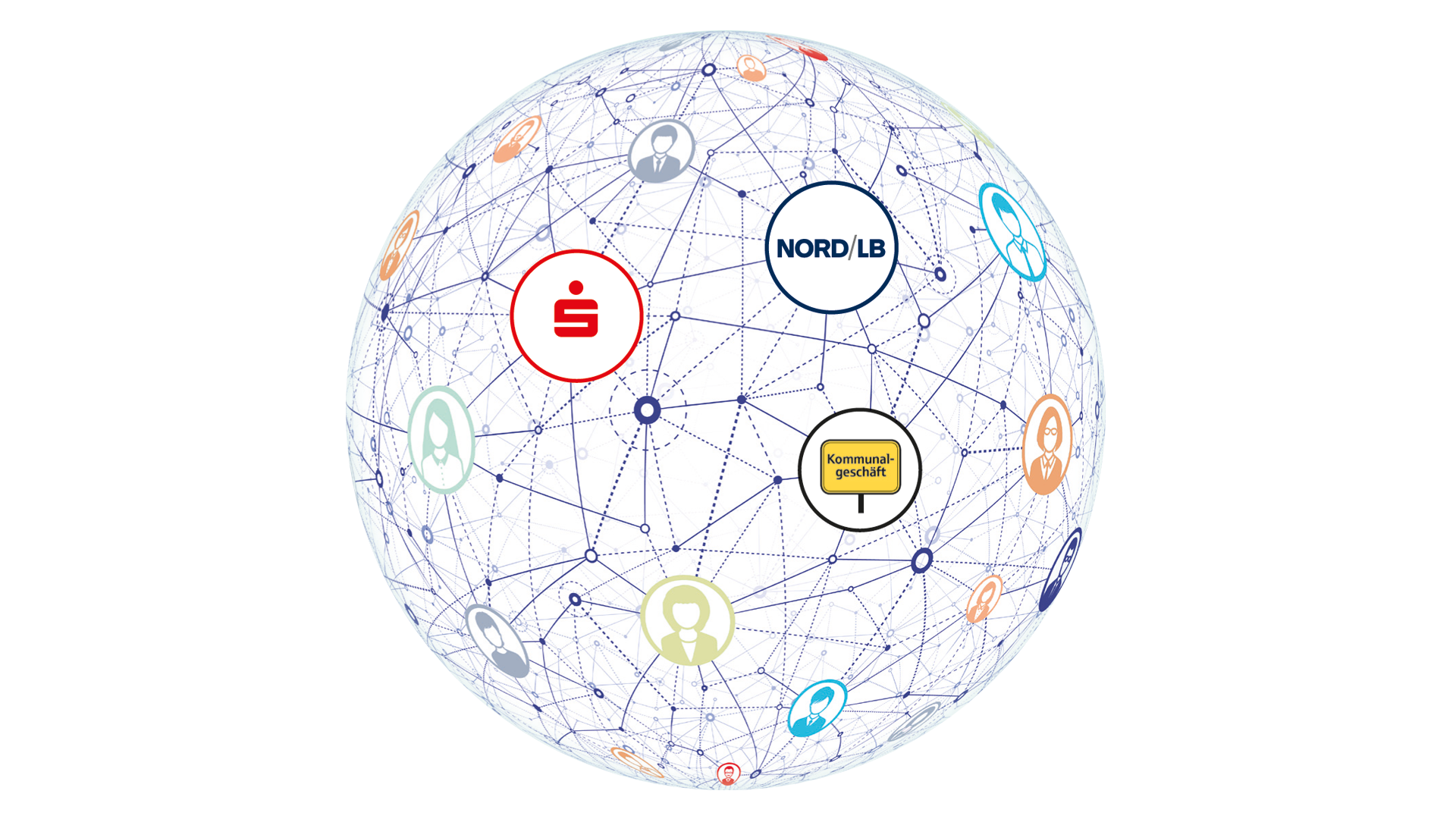 Municipal customers
Municipalities face major challenges. As a successful commercial bank in northern Germany, NORD/LB offers municipal customers individual solutions with a clear focus on implementation.
We have adapted our consulting and product range to the specific needs of municipalities. In addition to a comprehensive range of municipal financing options, we also develop concepts for a modern administrative organisation, support the public sector in efficiently managing its real estate and provide assistance in the introduction of professional debt management/cash management.
In the area of development loans, we likewise combine our strengths for you and provide answers to financing questions in the areas of expansion, innovation, environmental investments and restructuring, as well as in the case of short-term liquidity requirements. Of course, we also examine the possible uses of subsidies from the federal and state governments.
Convince yourself and gain a first impression of our consulting and financing services. Our contact partners are also available by phone.
Manuel Boto

Municipal Customers

Niels Küpker

Municipal Customers

Anett Schubert

Municipal Customers

Ralf Spengel

Municipal Customers