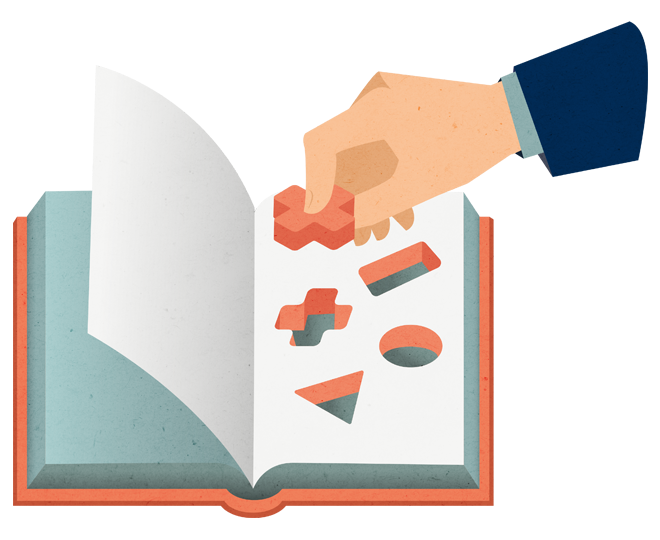 NORD/LB – financing partner for your transaction
We structure and arrange holistic financing solutions for the purchase of medium-sized companies in German-speaking countries. In doing so, we focus on transactions with a volume between 10 million euros and 100 million euros. With an experienced deal team, we accompany your project before, during and after the transaction. From the outset, you will therefore work with the same partner, who will develop good solutions with you in a target-oriented and decisive manner and who will be available to you.
Cash flow-based financing of company acquisitions in the form of
MBO - Management Buy Out
MBI - Management Buy In
LBO - Leveraged Buy Out
Spin-offs
OwnersBuyOut
are our focus.
When it comes to structuring, we are guided by our lending principles, which guarantee the stability of the financing by defining certain requirements for the creditworthiness of the company as well as standard conditions and covenants.
Your benefits at a glance:
Structuring of optimal financing solutions from a single source
Simultaneous processing of operative banking business at target level
One contact team throughout the financing period
Proven track record
Your benefits at a glance:
High level of transaction security
Fast and goal-oriented solutions
Reliable and assessable partner
Access to a strong network of financial investors and lenders
Our Portfolio
Deal team:
Your deal team consists of experienced specialists in supporting business transactions. As a reliable partner, the team is always available to you: Before, during and after the transaction.
Structuring:
With individually structured concepts, we ensure that our financial solutions are optimally suited to your company transaction.
Arranging:
NORD/LB has been involved in more than 200 deals cumulatively since the establishment of the 2004 business sector with multiple mandates as lead arranger in the small and mid cap business.
Colmar Dick

Corporate Customers | Head, Private Equity

Dr. Steffen Althaus

Structured Solutions | Structured Corporate Finance