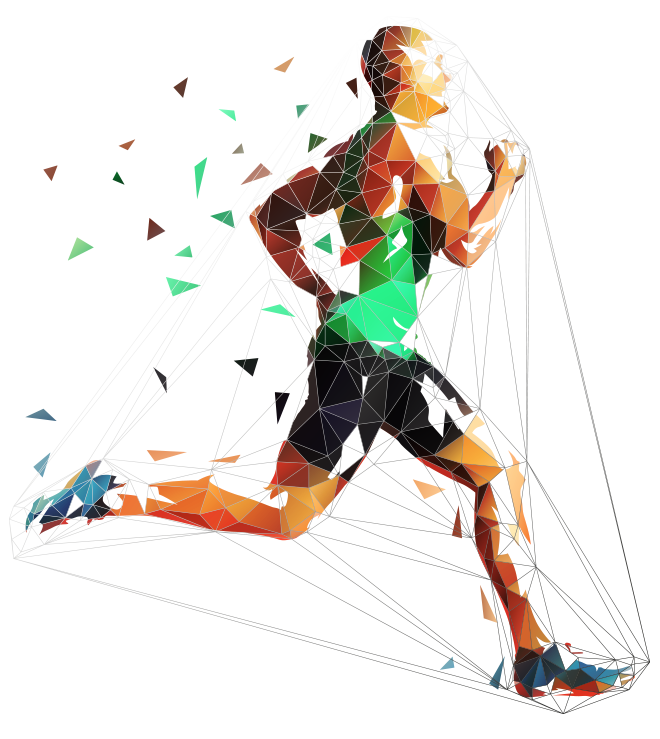 Quick, reliable and capable – putting our energy into your solutions
With the Energy sectoral cluster, we focus our activities on this fast-growing, drastically changing core segment of the German economy. Thanks to our specialist expertise we understand the balancing act between economic necessities and municipal interests, we are aware of both the regulatory requirements and your future topics, and we consistently align our range of services with the needs of the energy sector. In our view, providing such a professional consultancy service is the key to generating extra value added in a long-term core bank relationship.
With our sectoral expertise, our understanding of your business model and our close relationship with you, we can devise innovative and pragmatic solutions for the optimisation of your short-term liquidity management and your long-term investment needs. We see ourselves as your partner not just for energy-related matters, but also for topics related to public services. For us, speed is the key to transparency and reliability in our relationship.
Tim Junghans

Corporate Customers | Haed of Energy Industries