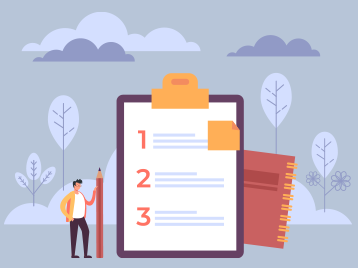 Compliance
For NORD/LB and its employees, ethical behaviour with integrity is highly valued. The bank's compliance department is committed to protecting applicable laws and complying with market-specific guidelines. Responsible actions play an important role here, which is part of the bank's self-image. NORD/LB's sustainability management and compliance departments work closely together, for example when unclear ESG issues need to be examined.
The compliance department has comprehensive inspection and audit rights in legally and ethically relevant matters. These can be carried out either at fixed intervals, for example for reporting obligations, or on a sample basis at any time if required. This also results in the mechanisms for detecting money laundering, terrorist financing and fraud, capital market compliance and minimum risk management requirements (MaRisk). In addition, the Code of Conduct published by the compliance department contains clear guidelines for avoiding corruption, bribery and bribability as well as accepting and granting advantages.
In this context, the NORD/LB Group Executive Board has obligated the employees of all Group companies to be "100 percent compliant" and underpins this requirement with a Corporate Compliance Policy. Among other things, it stipulates that all employees of the Group must carry out target-group-oriented employee training. The aim is to increase employees' understanding of compliance-related issues and thus improve awareness in day-to-day business and at the same time enable employees to act in accordance with the law.