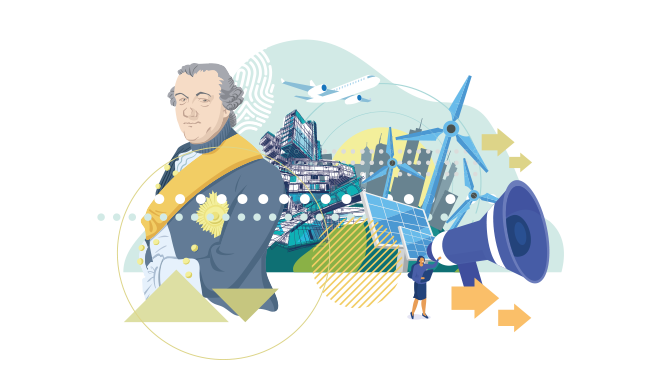 NORD/LB: "Creating true value" for our customers and society
An important part of our current transformation process at NORD/LB is the creation of a new brand identity. We have therefore explored the history of the bank and its origins as a financial institution in recent months. The result is our new brand claim, which goes back to the establishment of the bank as a "benefit-generating institution". NORD/LB emerged from the ducal lending institution, the "Herzogliches Leyhaus", founded by Carl I, Duke of Braunschweig-Lüneburg. On 9 March 1765, he established this institution to promote trade and craft, enable investments and protect his subjects from dubious money lenders.
From the very beginning, the bank had both social and economic goals: An institute "Creating true value" then. These values continue to shape us to this day – more than 250 years later. We not only operate our business to increase profitability but also see ourselves, above all, as a partner for business, and small and medium-sized companies.
Learn more about the new brand claim in our video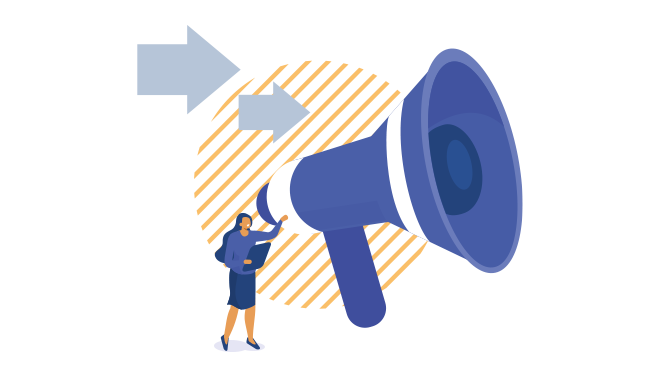 What's behind NORD/LB's new brand claim?
We came up with our new brand claim "Creating true value" as part of a longer process with the involvement of many stakeholders in the bank. It is the result of our discussions about what guides and shapes our work in terms of values, insights and ideals. It is therefore exactly what a brand claim should be: a short sentence or concept that is not seen as any form of advertising but as a living promise and self-image by our target groups.
Developing a brand claim is not that easy, because it should credibly, briefly and concisely put into words how the bank, and in particular the market and back-office units, see themselves in essence or want to see themselves in the future. Our new brand claim now creates a focused "linguistic image" behind which our company gathers and works together.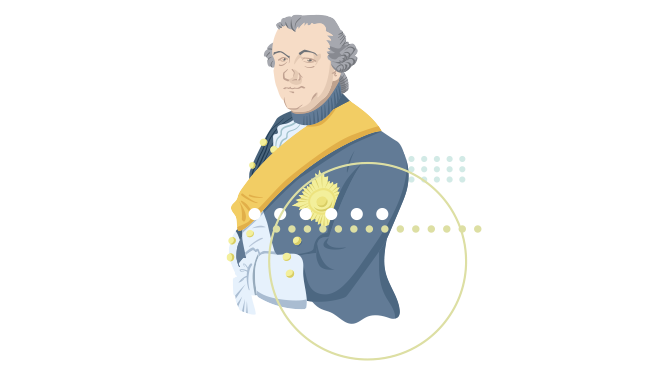 "Creating true value" – where we come from and who we are.
We do not offer every business for everyone. NORD/LB is specialised and offers tailor-made solutions with bundled specialist knowledge in clearly defined fields and has strong implementation expertise. And not just since yesterday. The link to our history is important to us. This is not only evident in the development of our mission statement. Because what makes us different has a lot to do with our origins and history.
Our work as a bank is traditionally characterised by values that are also our strengths: reliability, partnership, common welfare, long-term thinking and integrity. We have pursued these ideals since the establishment of the ducal lending institution, the "Herzogliches Leyhaus", by Carl I, Duke of Braunschweig-Lüneburg.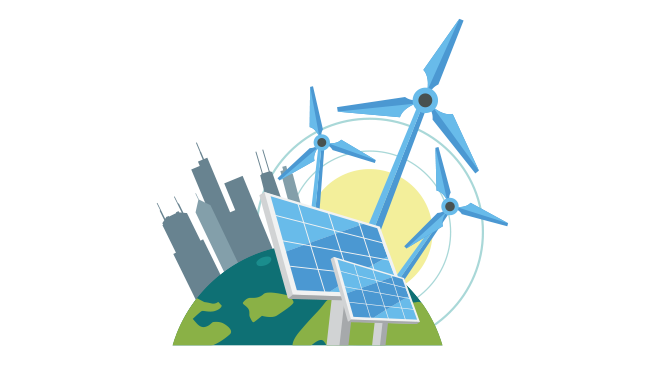 Sustainable "Creating true value"
NORD/LB has always backed sustainable projects: whether wind power, solar parks or other forms of renewable energies – no other bank has been active as we have been in this business for over 30 years. This has also left its mark globally: our offices abroad have seen growing interest in this sustainable export success "Made in Germany" for many years. For example, we are now financing wind farms around the globe.
In 2015, our then independent real estate finance subsidiary, Deutsche Hypo, began to build up its green banking portfolio and increasingly finance what are known as green buildings. These buildings are characterised by high energy efficiency and the fulfilment of other defined sustainability criteria. Deutsche Hypo launched Green Pfandbriefe (bonds) and later unsecured green debt securities on the market as early as 2017 and also offered green term deposits.
NORD/LB is also a strong partner of public institutions. As part of various public-private partnerships, we have supported public projects such as the construction of schools and hospitals with our financing. Newer financing areas are the expansion of broadband and rail transport.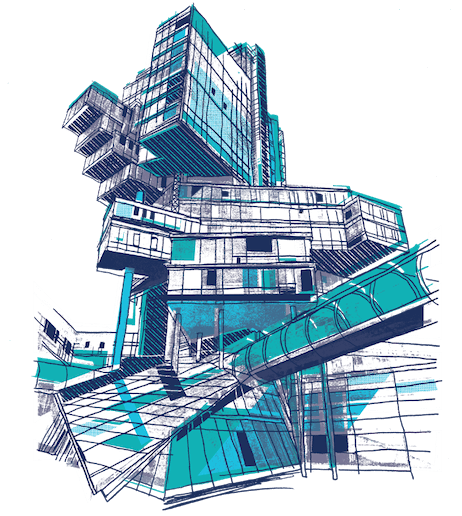 Our business model: "Creating true value" for the customer
As a bank for small and medium-sized German businesses, we focus on one of the central foundations for success at our German site. In no other country in the world there is such a diverse, innovative and high-performance structure of small and medium-sized companies. As a bank, we support our customers with experienced teams, a first-class product portfolio, strong expertise and a clear philosophy: the best possible realisation of your entrepreneurial goals. Together and in the long term.
For this purpose, our account managers are organised by region as well as by industry. Our specialist product teams develop the best financial solutions, which are then tailored to the specific situation depending on the industry. Our industry teams, in turn, know the respective industry inside out: the key players, the key trends and what challenges the future holds. Our customers benefit from this unique mix of financial and industry expertise. Creating true value.
General NORD/LB Customer Service Hotline

Uta Schulenburg

Head of Marketing