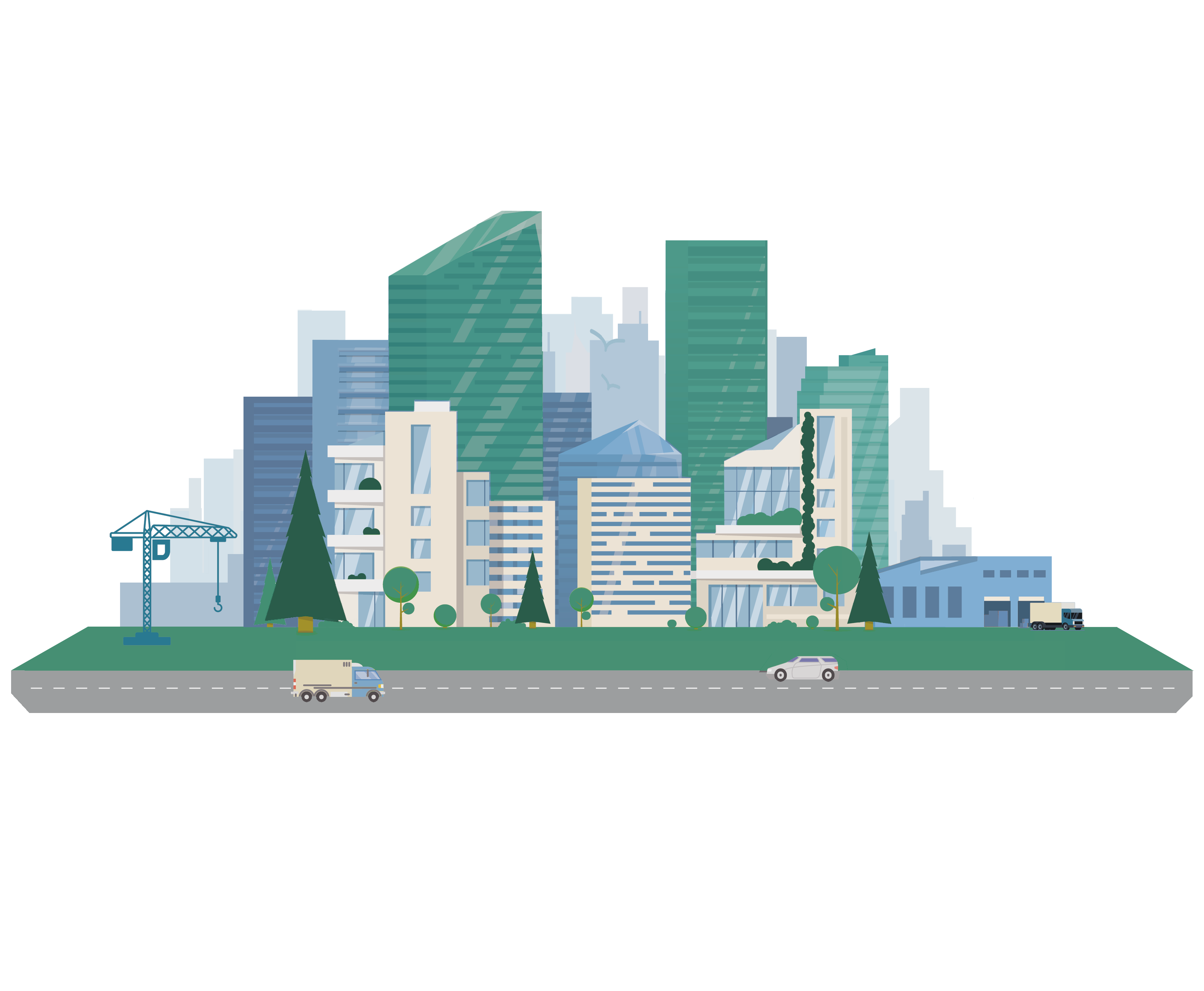 Commercial real estate financing
NORD/LB and its predecessor institutes have been financing commercial real estate for a long time, namely for 150 years. Today, commercial real estate financing takes place here under the Deutsche Hypo brand.
In 2015, the then still independent real estate financing subsidiary began to build up its green banking and increasingly finance so-called green buildings. These are buildings that are characterised by high energy efficiency and the fulfilment of other defined sustainability criteria.
Already in 2017, Deutsche Hypo brought Green Pfandbriefs and later unsecured green bonds to the market and also raised green term deposits. Thus, it securitised the energy-efficient buildings on the capital market and contributed to durable and sustainable infrastructure (Development Goal No. 11 "Sustainable Cities and Communities").
Here are a few examples of our green commercial real estate financing
Logistics portfolio
Seven German locations
Energy certificate with high energy efficiency
Green bond eligible
Viktoria Karree
Bochum
Energy certificate with high energy efficiency
Green bond eligible

Am Tacheles
Berlin
Office, residential & retail real estate
Green building: LEED platinum
Client: pwr development
Green bond eligible
Construction & Project Development