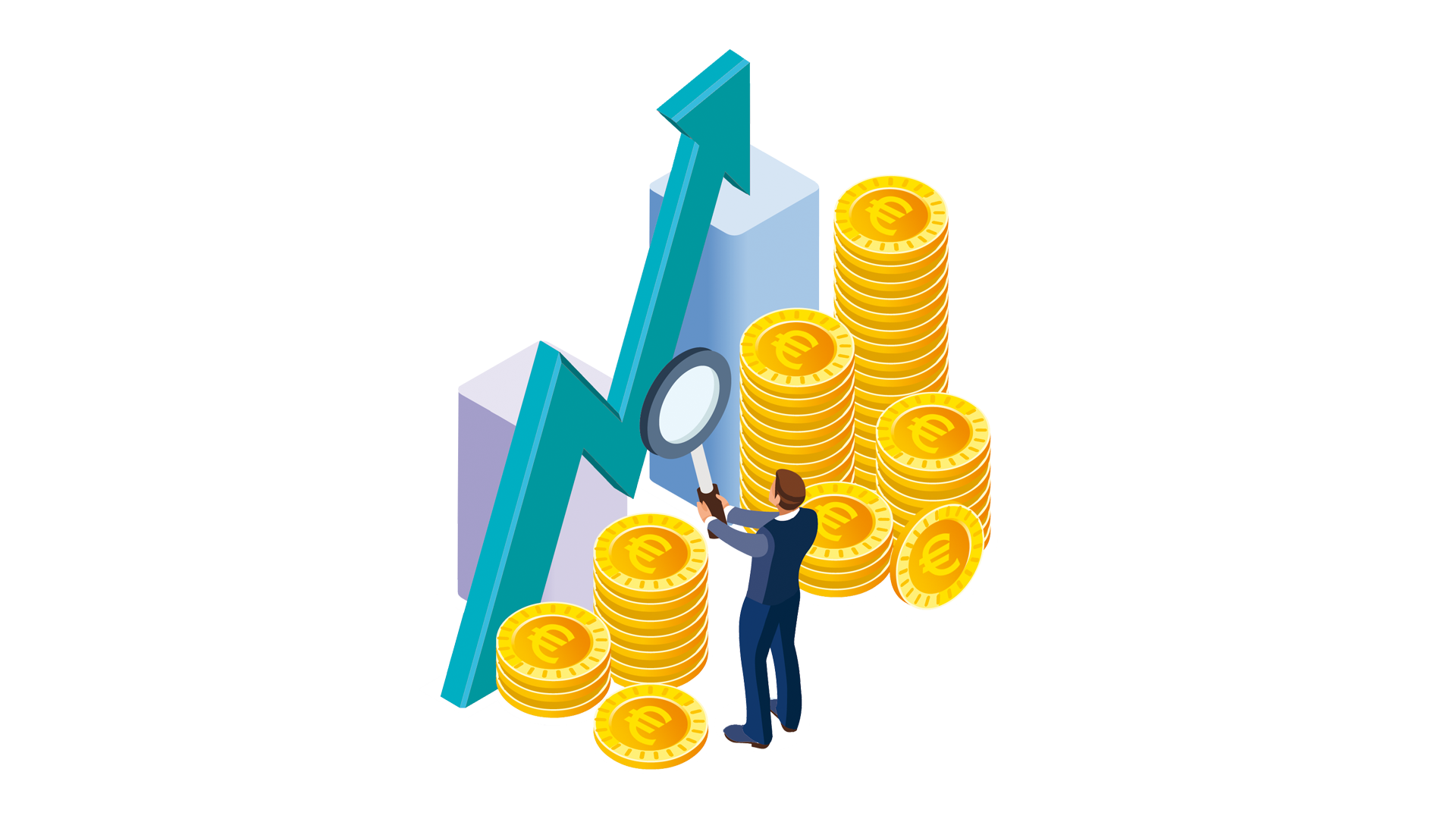 Complete freedom in your investments
No matter whether you want to make your own investment decisions or prefer professional asset management, we always have the right solution for you.
It all starts with an in-depth consultation, focusing on your goals, wishes and preferences. Together with you, we develop a strategy to align your financial security with your living situation and your plans.
Marco Höhne

Private and Commercial Customers | Head

Claudia Kuschel

Private and Commercial Customers | Head of private clients | Oldenburg

Holger Labs

Deputy head private clients | Oldenburg

Kirsten Lattwesen

Private and Commercial Customers | Deputy line | Hannover

Florian Lemke

Private and Commercial Customers | Head of wealthy private clients | Hamburg, Hannover

Frank Radtke

Private and Commercial Customers | Private client service | Bremen

Birgit Woletz

Private and Commercial Customers | Head of private clients | Bremen