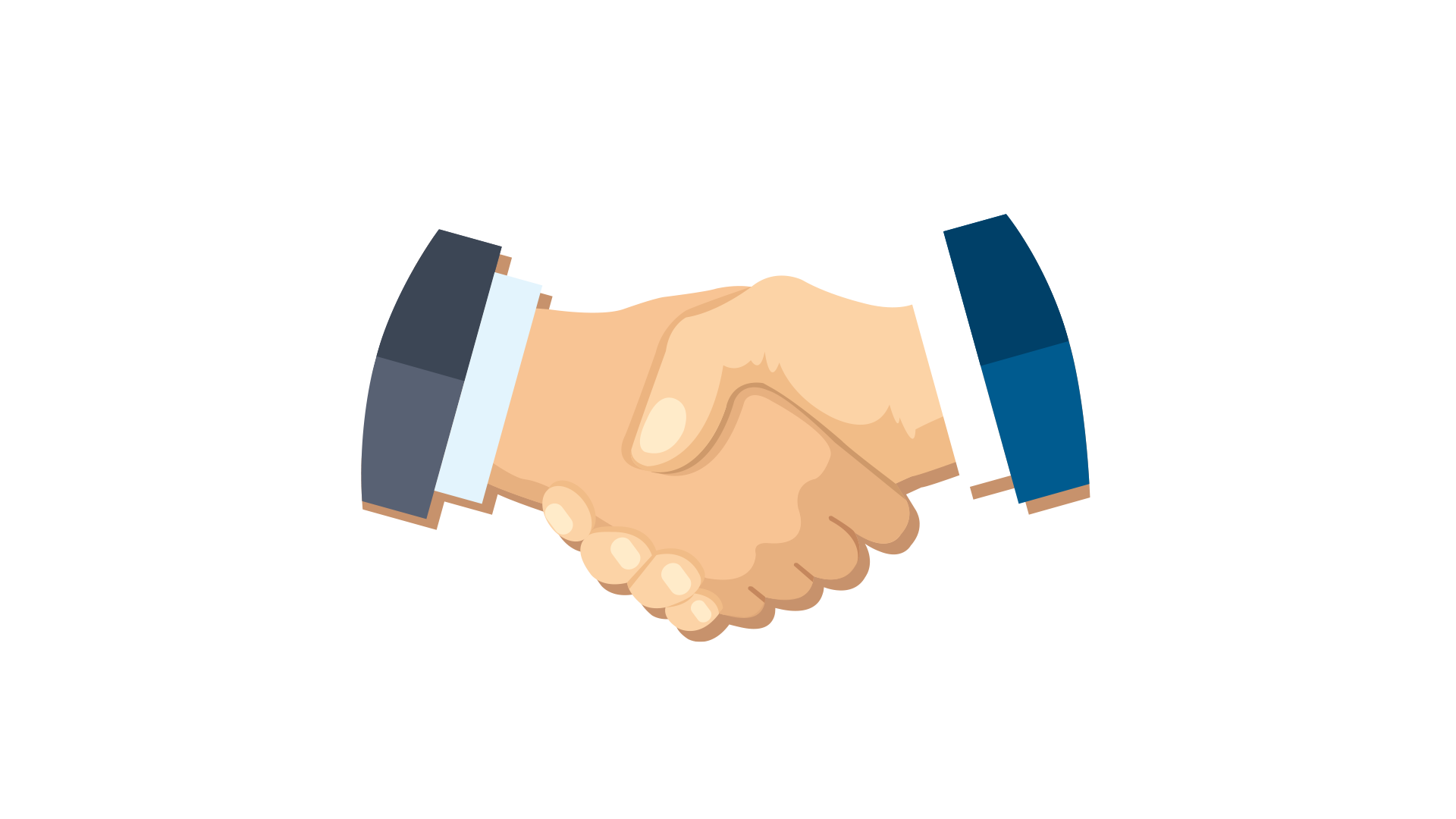 A financial strategy that suits your life
Develop a sustainable, flexible financial strategy together with your advisor that suits you and your individual needs, and look to the future with confidence.
Overview of services
Stage 1: Service and liquidity
Enjoy complete freedom with our range of services. You can carry out your financial transactions via online banking, whenever and wherever, and you can use cashless payments when you're on the move so you can feel secure and don't have to stress.
Stage 2: Hedging your life risks
Sometimes your guardian angel will drop their guard. Different insurance policies make sense depending on the life situation. We would be happy to advise you. Of course, no insurance company can turn back the clock, but insurance will give you financial security. This gives you a good feeling in day-to-day life, at work, in your leisure time and when travelling.
Stage 3: Retirement provision
Your future is what matters. There is more to your retirement than the annual pension statement. With private and occupational pension schemes, your twilight years will be a fresh chapter in life. Government subsidies make saving all the easier.
Stage 4: Building up capital
The tip of the pyramid stands for the continuous growth and long-term preservation of your assets. Depending on your needs and investment mentality. For dreams of any size you want to fulfil.
We're here for you!
Would you like comprehensive advice that gives you financial certainty and serves as a guide for your goals and dreams? Then let's work out your very own financial plan. We look forward to hearing from you.

Marco Höhne

Private and Commercial Customers | Head

Claudia Kuschel

Private and Commercial Customers | Head of private clients | Oldenburg

Elke Keller-Olgun

Private and Commercial Customers | Private client service | Bremen

Holger Labs

Deputy head private clients | Oldenburg

Kirsten Lattwesen

Private and Commercial Customers | Deputy line | Hannover

Florian Lemke

Private and Commercial Customers | Head of wealthy private clients | Hamburg, Hannover

Birgit Woletz

Private and Commercial Customers | Head of private clients | Bremen