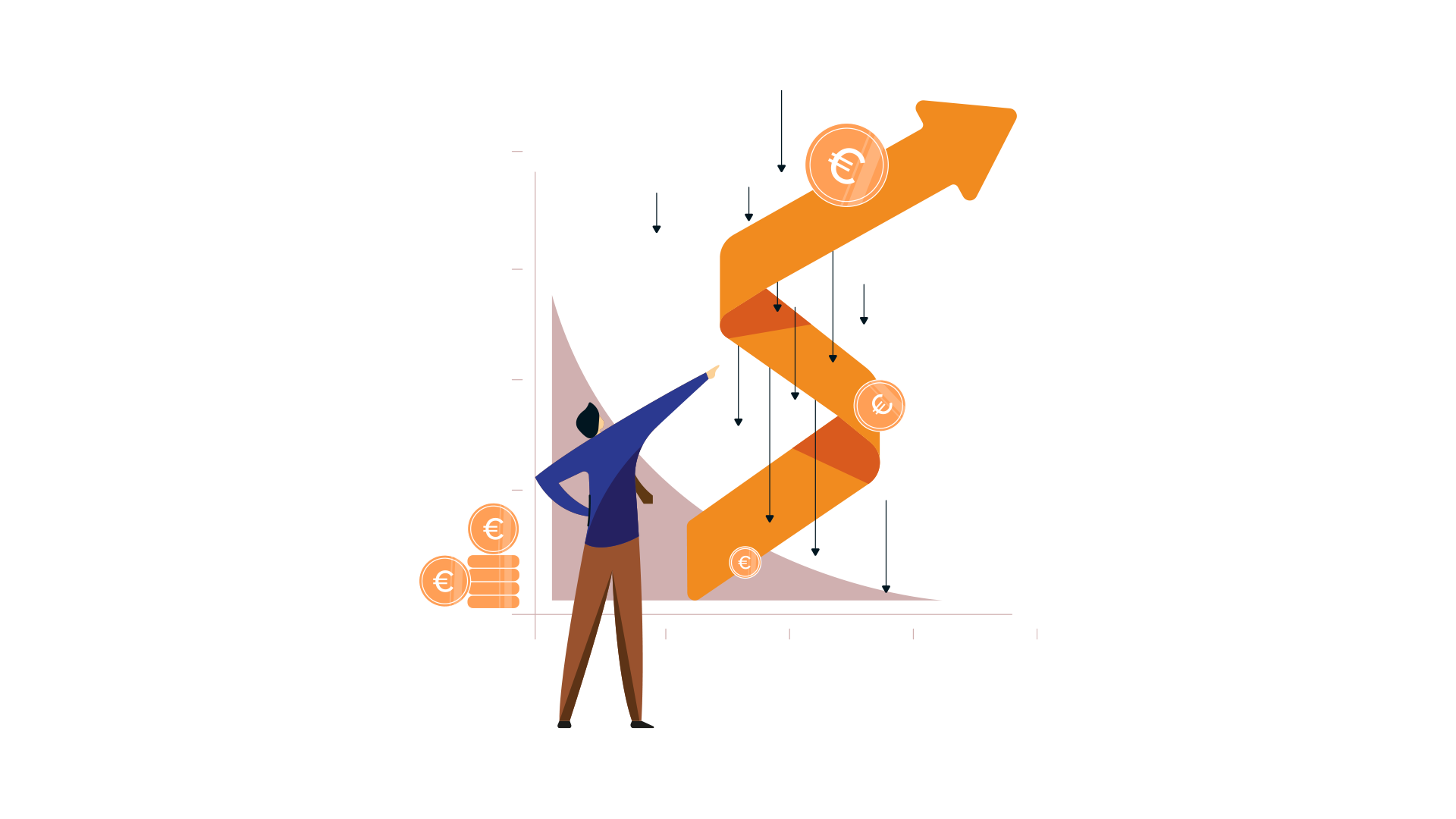 The partner for SMEs
Whether it's the professional processing of your payment transactions, you need a working capital loan or you would like to arrange succession in your company – as a regional contact on location, we will be happy to assist you as your partner for SMEs in Hanover, Bremen and Oldenburg.
Contact us – we look forward to hearing from you.
Is your special field a liberal profession? Then our private banking specialists are at your disposal: More information.
What makes us different?
Succession
Have you worked hard all your life and want to find a suitable successor? Leave nothing to chance. Plan succession with us early on.
International activities
With us, you can also achieve success abroad. We are at your side with advice, financing and an international network – when you take your first steps on the international stage and when you optimise your international activities.
Employee and private pensions
We close pension gaps together with you. After all, a smart pension scheme will help you to retain good employees.
Creating prospects for investment
We offer you strategic, holistic financial management tailored to your needs so you can continue to be successful in the future.
Hedging operating risks
We offer you all the insurance you need and a tailored security concept.
Service, liquidity and investment
We take care of everything you need for your daily payment transactions. We also optimise your investments.
Matthias Behrens

Private and Commercial Customers | Project financing, Business startup, Business clients

Thomas Niebuhr

Private and Commercial Customers | Head of business clients | Hannover

Matthias Utke

Private and Commercial Customers | Deputy head of business clients | Bremen

Andre Wiedenstried

Private and Commercial Customers | Business startup, Business clients