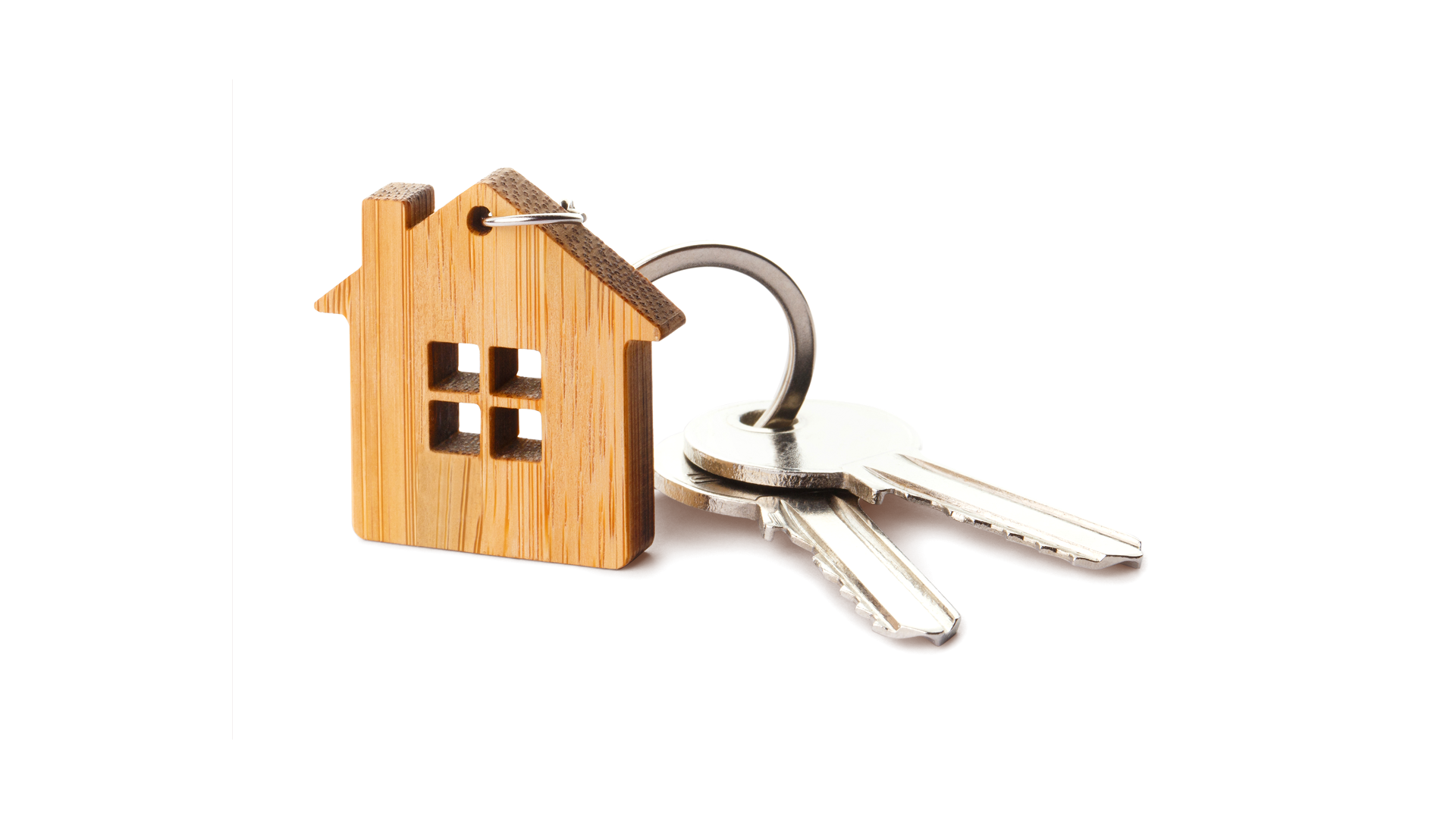 Don't pay rent forever – take advantage of the current interest rate levels
Whether it's a new construction or an existing property – ownership pays off. Whatever you're planning, we can help you build, buy and modernise. Together we will find the optimal solution for you. Our experts will be happy to advise you and answer any questions you may have about construction financing – whether in a private or commercial context.
Your benefits at a glance
Collateral
Fixed interest rate for up to 25 years
Funding reserve of 10% for new buildings and modernisations for unspent loan funds
Speed
Credit decision directly on site
One-on-one guidance and support from a personal contact person
Close cooperation with our network partners (VGH and LBS)
Flexibility
Wide range of options on special repayments
Individual financing concepts
At least six months free of commitment interest
Completeness
Real estate financing
Insurance check
Integration of funding programmes
Building savings
Together we calculate your financial leeway and create an individual plan for your financing. We naturally take into account your personal circumstances and needs. We determine the best repayment and loan term for you in our advice. The loan instalments are set low enough to give you enough room to implement your own home ideas.
Petra Drescher

Private and Commercial Customers | Deputy head of real estate center | Hamburg, Hannover, Oldenburg, Bremen

Elke Kalcum

Private and Commercial Customers | Funding | Bremen

Marc Toika

Private and Commercial Customers | Head of real estate center | Hamburg, Hannover, Oldenburg, Bremen