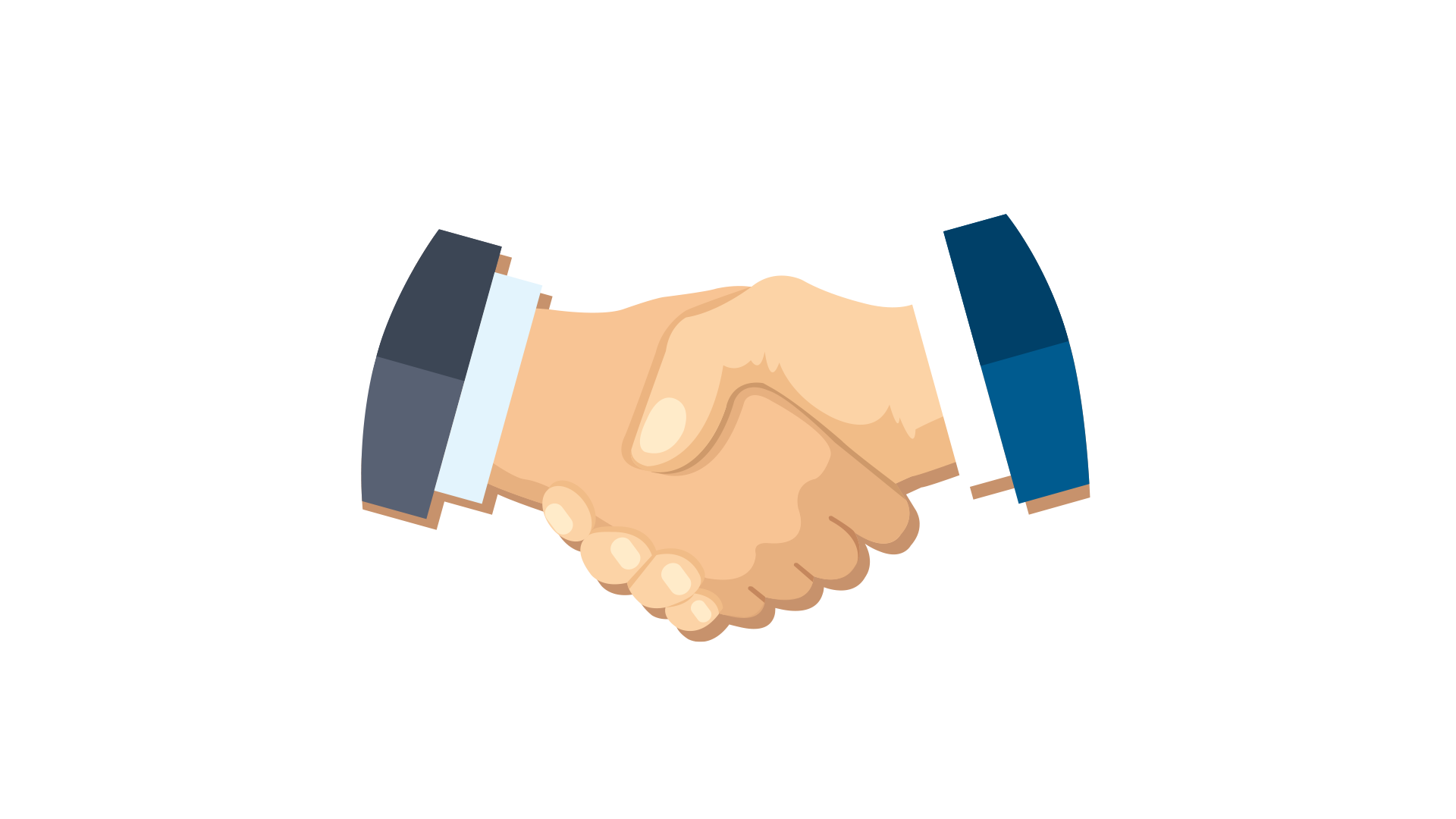 For all life situations – private and professional
Come to us to find the right contact person for your financial issues.
Paying cashlessly with your mobile phone? Want to fulfil your dream of owning your own home?
Planning for a secure future? Building up assets or ensuring your existing reserves are strategically well positioned?
Starting a new company? Financing operating equipment or preparing a succession plan?
Let's see what suits you and your wishes best – we look forward to hearing from you!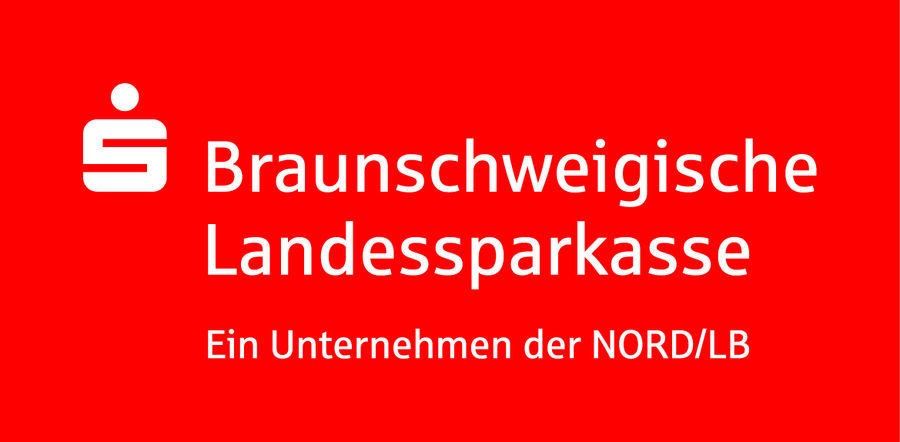 Braunschweigische Landessparkasse
Find out more about other products and services on the website of Braunschweigische Landessparkasse - a NORD/LB company.
For further information and conclusion of contracts, please contact your customer advisor!
Klaus Gebhardt

Private and Commercial Customers | Head

Petra Drescher

Private and Commercial Customers | Deputy head of real estate center | Hamburg, Hannover, Oldenburg, Bremen

Marco Höhne

Private and Commercial Customers | Head

Claudia Kuschel

Private and Commercial Customers | Head of private clients | Oldenburg

Holger Labs

Deputy head private clients | Oldenburg

Kirsten Lattwesen

Private and Commercial Customers | Deputy line | Hannover

Florian Lemke

Private and Commercial Customers | Head of wealthy private clients | Hamburg, Hannover

Thomas Niebuhr

Private and Commercial Customers | Head of business clients | Hannover

Marc Toika

Private and Commercial Customers | Head of real estate center | Hamburg, Hannover, Oldenburg, Bremen

Matthias Utke

Private and Commercial Customers | Deputy head of business clients | Bremen

Birgit Woletz

Private and Commercial Customers | Head of private clients | Bremen