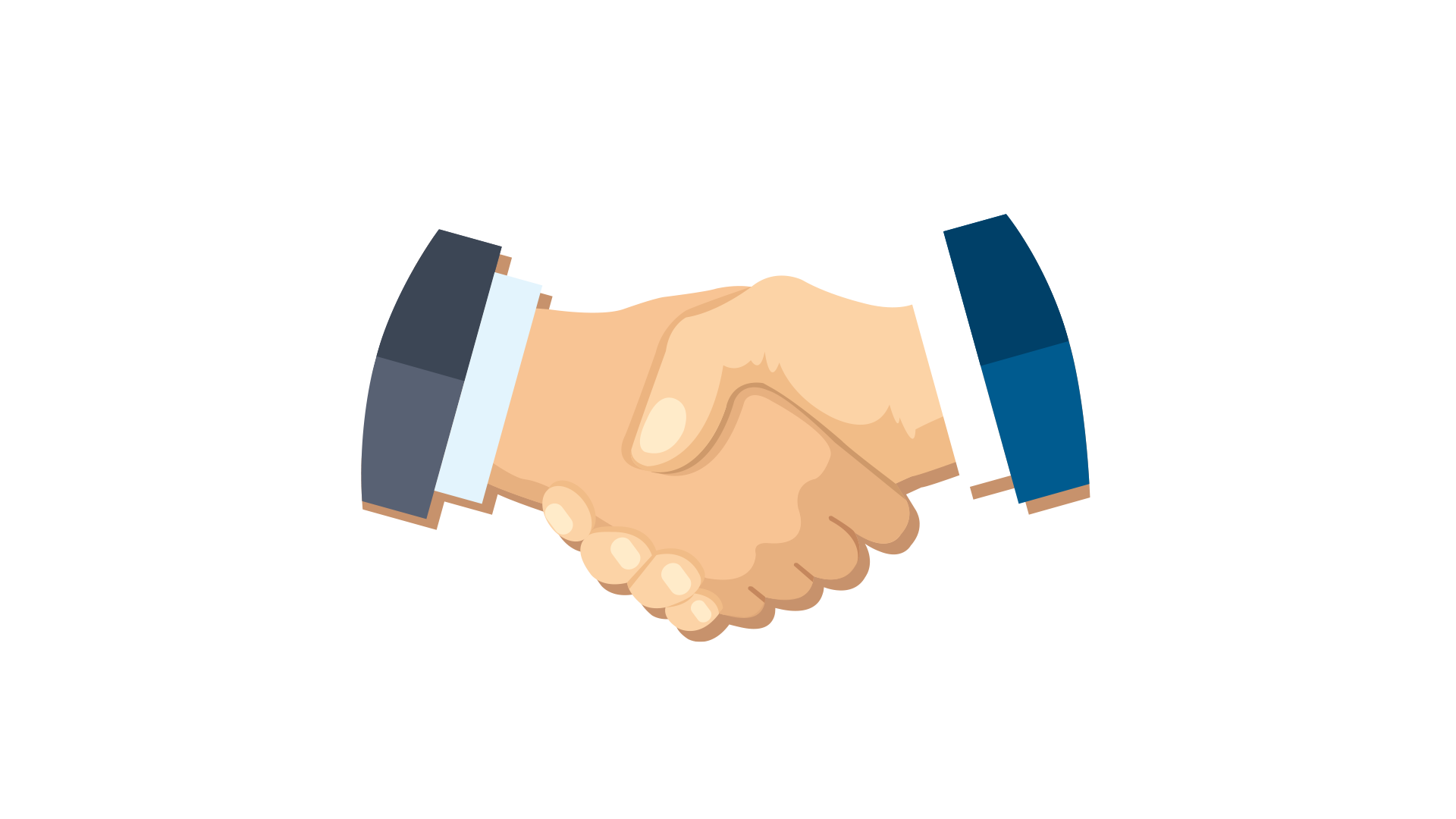 Dear customers,
Please note that we have closed our customer service centres in Hanover, Bremen and Oldenburg as of 30 November 2023. From 1 December 2023, please send your business mail (including transfers) exclusively to our central address BLSK Postfach, 38023 Braunschweig
You can already handle many of your matters conveniently and easily via www.blsk.de (only in German) or the Sparkassen app. In addition, our Customer Service Centre (CSC) will be available to our private customers from 1 December 2023 at kundenservicecenter@blsk.de or 0+49/31/487-3010.
As a business or corporate customer, please contact the Business Service Centre (BSC) from 1 December 2023 by e-mail at business-servicecenter@nordlb.de or by telephone on +49/511/361-4019.
You can reach the staff at the CSC and BSC by telephone from Monday to Thursday from 08.00 - 18.00 and on Friday from 08.00 - 17.00.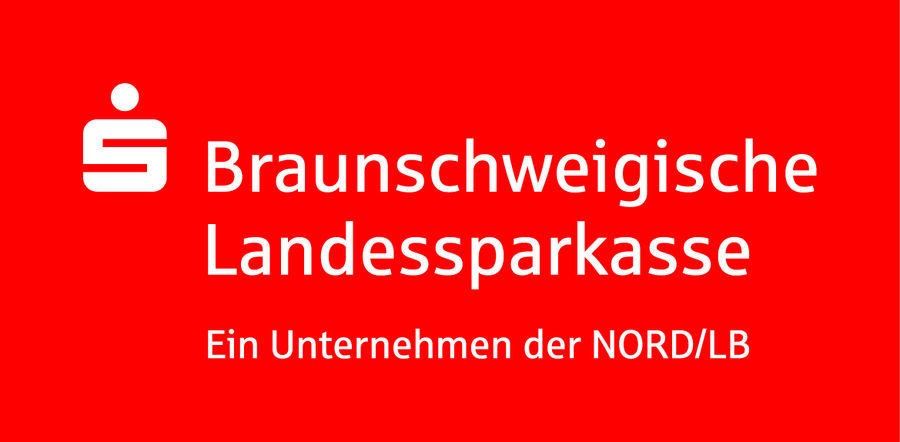 Braunschweigische Landessparkasse
Find out more about other products and services on the website of Braunschweigische Landessparkasse - a NORD/LB company.
For further information and conclusion of contracts, please contact your customer advisor!