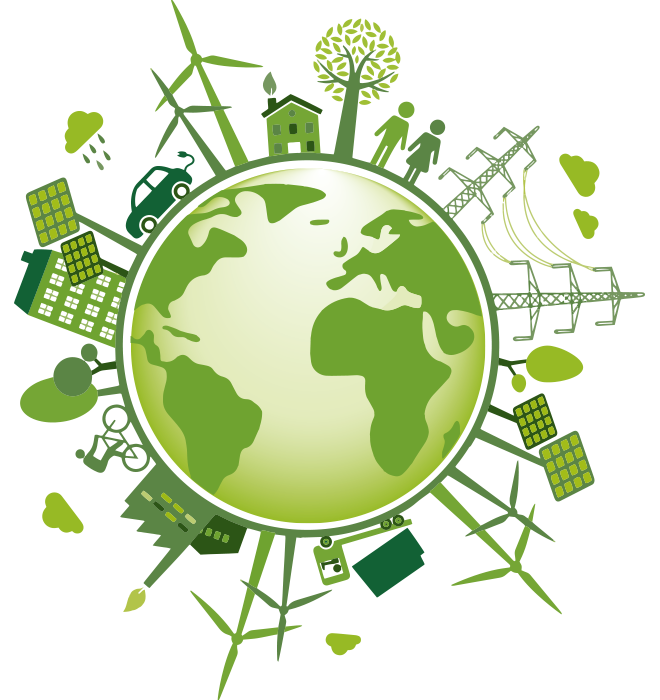 // Hydrogen – how NORD/LB is funding the new energy source.
Green hydrogen is one of the most important pillars for the successful conversion of German large-scale industry to climate neutrality. In energy-intensive industries such as steel or chemicals, extensive work is currently being done with carbon-based energy sources and grey hydrogen. However, the use of green hydrogen as an important energy source will be necessary in the future for carbon-neutral production throughout the entire industry.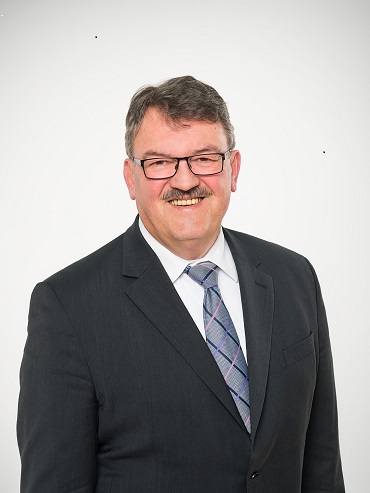 // Study "Hydrogen Economy: Opportunities, Challenges and Limits":
Hydrogen is considered to be one of the key energy sources in the fight against climate change, particularly for industry. The advantages are tremendous: hydrogen has a high energy density, is easy to store and can be produced entirely climate-neutrally under the right conditions. China alone has already gained pace by launching, among other things, a 5 billion dollar support programme for the development of passenger cars, and other countries such as Morocco and Saudi Arabia are also following suit. However, Germany and the EU are still lagging behind.
NORD/LB plans to promote the new energy source through intelligent financing solutions, for example through non-recourse financing solutions for green hydrogen. This funding is particularly attractive for places where the production of hydrogen can be coupled with other production processes, such as steel.
In our new study "Hydrogen Economy: Opportunities, Challenges, Limits" you will find out more about the specifics of this new exciting market.
Friedrich Kallmeyer

Structured Finance | Origination, Energy | Europe