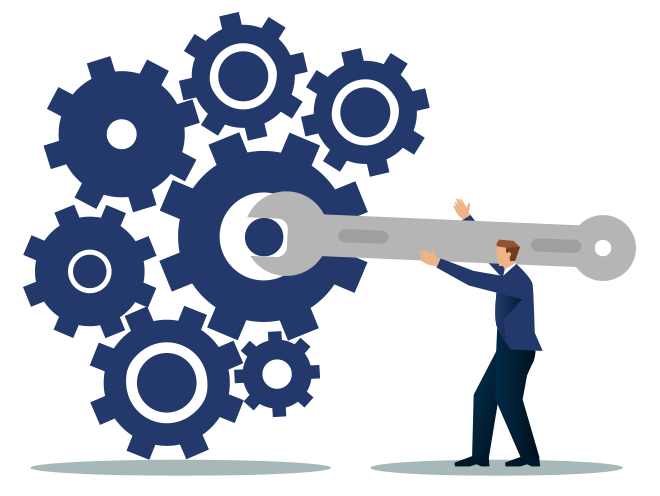 Engineering excellence that creates strong bonds
Whatever the sector in which you supply your customers with your highly complex systems and after-sales service or the continents you operate on – we provide financial solutions that are perfectly attuned to your business model.
From tailor-made guarantees for the production, supply and warranty process through lifecycle-oriented sales-finance models or questions of cashflow-optimised hedging of market and price risks right up to documentary or digital transactions: we align ourselves with your individual needs and wishes.
We put experts at your service who take the time to understand your business and the dynamic and challenging environment of the mechanical engineering sector and work with you to arrive at the perfect financing solution. It is a form of engineering excellence that binds us to our customer. As a finance partner, we operate on an equal footing and match financial and sectoral competencies with the right dialogue partners.
Jens Feldbinder

Corporate Customers | Head of Mechanical Engineering