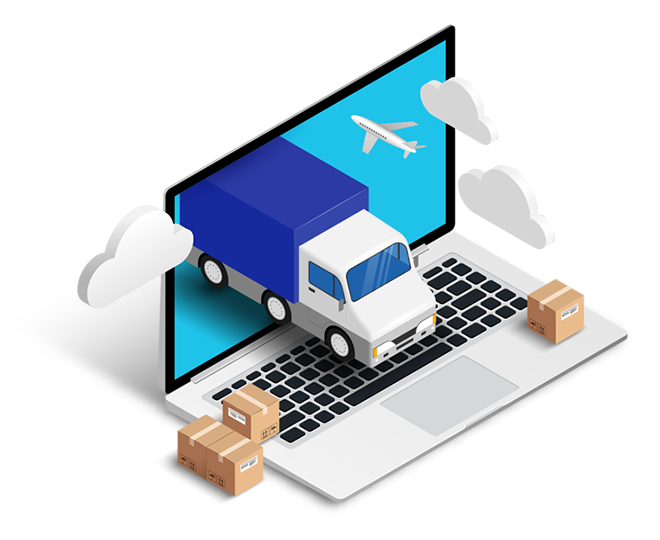 Moving the future together
By air, water, road or rail – wherever you support your customers with logistical services, we offer the precise finance solutions you need for optimum enhancement of your business model. From financing for long-term logistics infrastructure at matching maturities through tailored working capital management or the cashflow-optimised hedging of market and price risks right up to documentary or digital transactions: we align ourselves with your individual needs and wishes.
We put experts at your service who take the time to understand your business and the dynamic and challenging environment of the logistics sector. As a finance partner, we operate on an equal footing and match the right competencies with the right dialogue partners.
Jens Feldbinder

Corporate Customers | Head of Chemistry