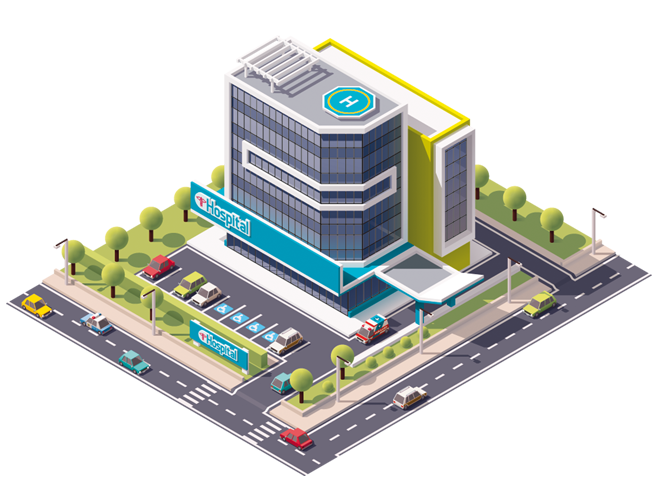 A reliable partnership is our common foundation
Sustainable planning – this is our joint success. You have the innovative ideas, we offer you the financial instruments.
As a long-standing partner to the nationwide construction industry, we are familiar with the challenges of the entire value chain. Construction companies, building materials dealers, DIY markets and the supply industry as well as property and project developers who realise housing construction projects throughout Germany as individual measures or as part of urban neighbourhood developments – our experience in the industry is wide-ranging. We pool our competencies and network our diverse knowledge and contacts to your benefit. As your financial expert, we plan ahead and sustainably to ensure your success in the future too. We rely on financing concepts that are individually tailored to your needs – so that you have more time to concentrate on your core business.
Our portfolio includes:
Construction companies (annual turnover of € 500 million or more):
Building materials dealers
DIY stores
Supplier industry
Civil engineering of all kinds
Other works
Housing project developer without sales limit):
Residential property projects
Neighbourhood developments
Student/micro apartments
Revitalisation measures
Holiday homes
We would be happy to assist you with your plans!
Sabine Möller

Corporate Customers | Haed of Construction Industry & Project Development