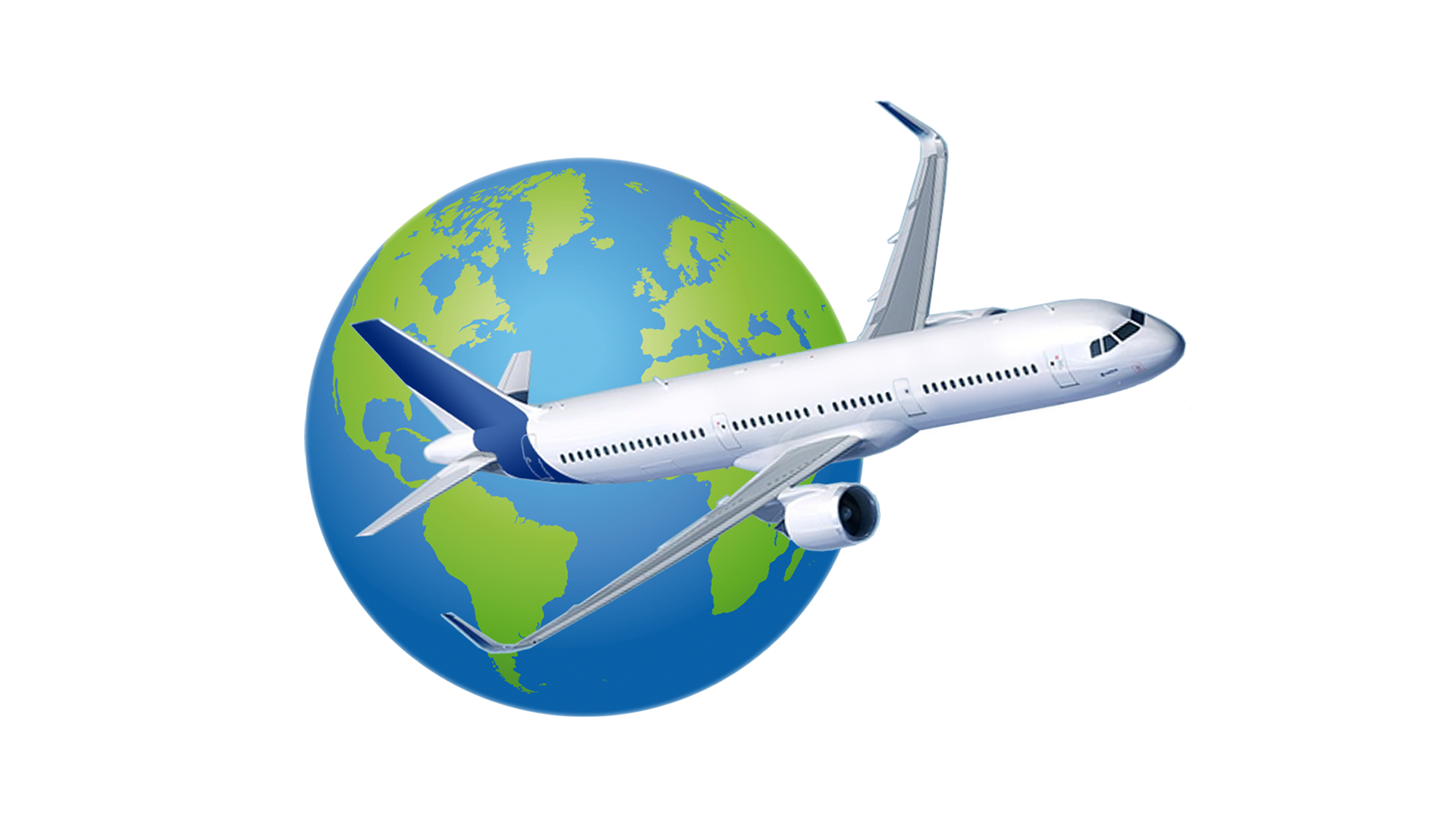 // NORD/LB – the experts for aircraft financing
With more than 35 years of successful presence on the market and a diversified portfolio of aircraft and engines, NORD/LB is one of the leading aircraft financing banks worldwide with offices in Hanover, New York and Singapore. Our focus - in line with the bank's orientation towards sustainability - is on modern and fuel-efficient aircraft types that enable sustainable and economic concepts.
With 35 years of experience in structuring financing, we always offer our clients tailor-made solutions for individual issues. We offer our clients a wide range of products with a focus on operating lease and portfolio transactions. These financings are complemented by a wide range of additional services, such as currency and interest rate hedging instruments and promissory note loans.
Aviation Study: Effects of the Russia/Ukraine Conflict
The Russian invasion of Ukraine has put a sudden stop to the burgeoning economic optimism of the post-pandemic era. Amongst other challenges, it has led to a massive rise in oil prices, which is having a significant impact on airline earnings. In October 2021, IATA predicted an average oil price of US$67 per barrel for 2022. If prices rise to an average of US$100, the worst-case scenario would be a US$65 billion increase in 2022 fuel costs – meaning the coronavirus-hit aviation industry would suffer even more.
In a short study, we have analysed the effects of the Russia/Ukraine conflict on aviation. You can download the complete study here.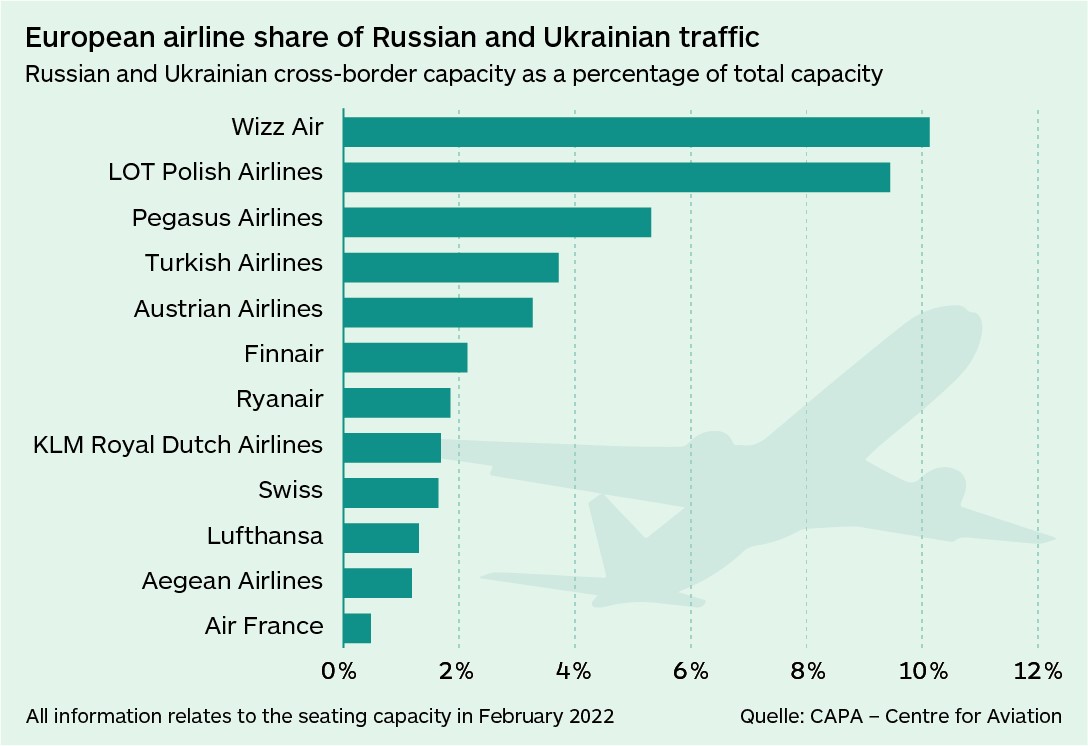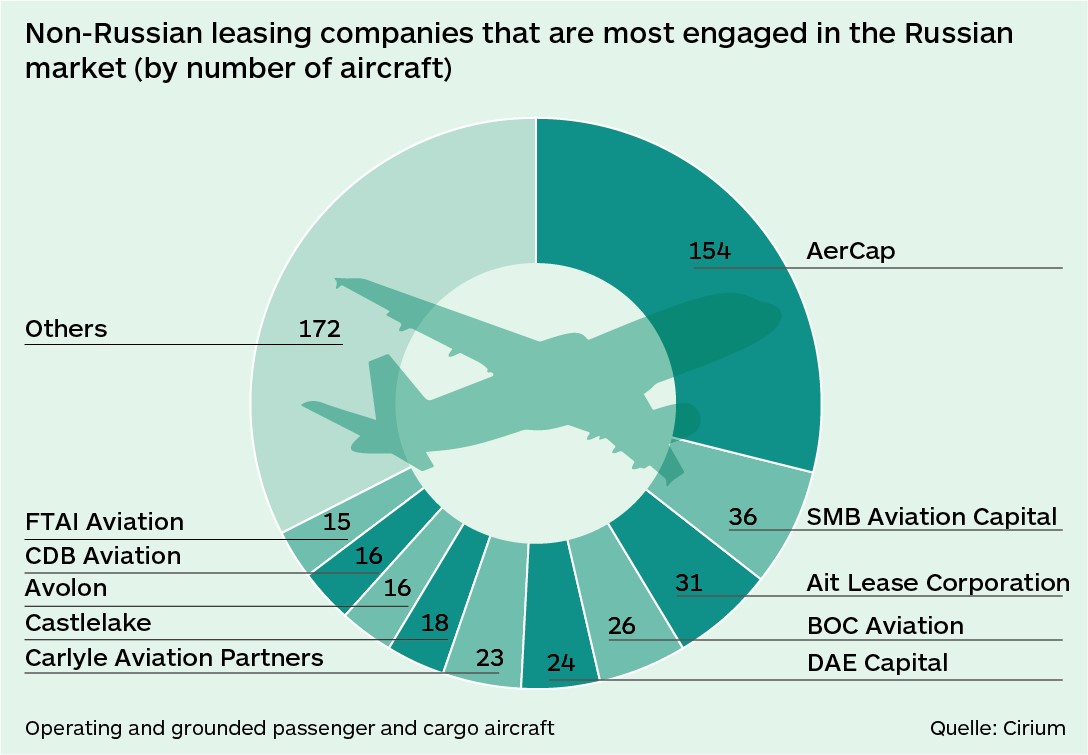 // Study: "Prospects for Wide-Body Fleets"
International long-haul air travel is still suffering from the effects of the COVID 19 pandemic, with numerous restrictions making it difficult for airlines to fill their flights. As a result, a large percentage of global wide-body aircraft fleets have been parked. International air travel is only recovering slowly - experts currently do not expect demand to reach pre-crisis levels before 2024. Even then, passenger load factors will remain below 2019's 82.6% peak.
In our new study Prospects for Wide-Body Fleets our colleagues from NORD/LB's research team take a closer look at the area and share their insights on current and future trends in the wide-body market.

// Interview with Frank Wulf
"Cargo Airlines are clearly the biggest winner of the pandemic."
An interview with Frank Wulf, Global Head of Aviation NORD/LB, about the development of wide-body aircraft and NORD/LB's range of services for aviation customers around the world.